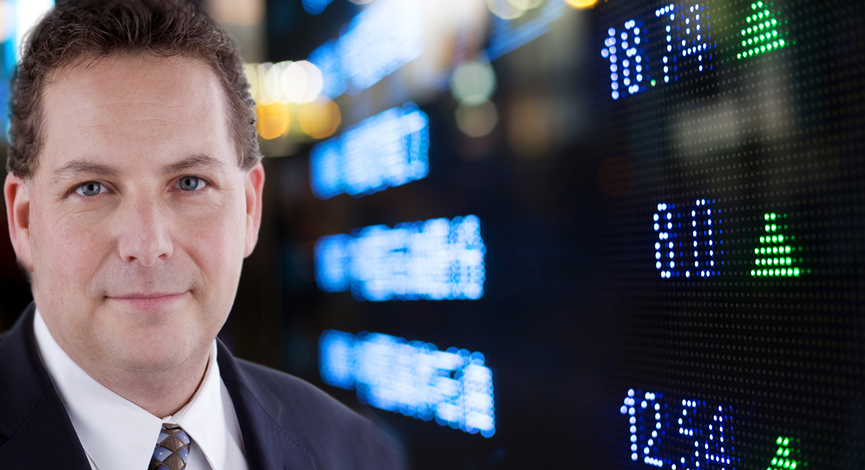 There was a definite uptick this month, and a good deal of that was seen in the southern regions. Take a look carefully at the tables and charts below.
Notice that the average price for homes is still in decline on a YoY basis.
Economic DataWatch Existing Home Sales
From Briefing.com
Existing Homes Sales Surge in September
Existing home sales saw a nice boost in September as sales rose from 4.12 mln in August to 4.53 mln in September. The Briefing.com consensus estimate called for sales of 4.25 mln.

The big news in the data is that sales of distressed properties were only 35% of total sales. During the homebuyers' tax credit heyday, distressed properties made up closer to 45% – 50% of properties sold.

The lack of distressed property sales is a mixed blessing.

The decline in distressed property sales represents a shift from the first-time homebuyer to the repeat homebuyer as the main purchaser of existing homes. With the foreclosure moratorium poised to lower the number of distressed properties available for purchase in October and November, repeat buyers are again going to be required to purchase the bulk of properties if sales are going to continue to grow.

Still, the seasonal adjustment factors will get extremely favorable over the next few months, making it very difficult for existing home sales to reverse direction and decline on a month-to-month basis.