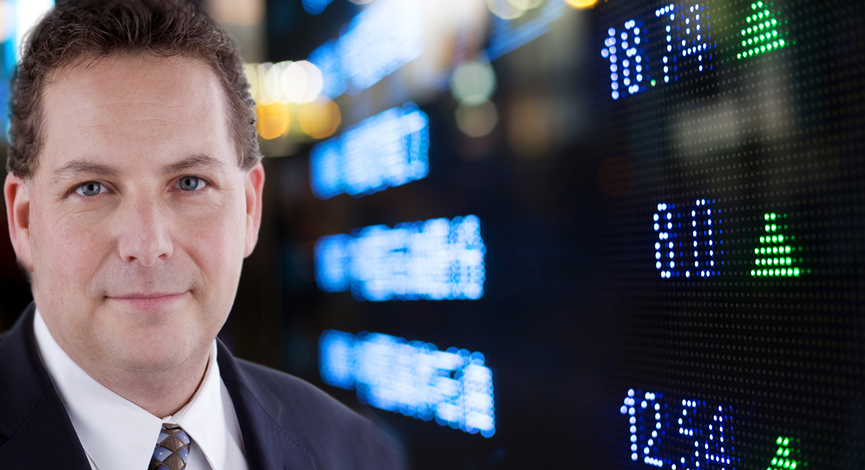 Guest(s): Guy Adami and Frank Curzio. Guy discusses the market and the outlook. How did we get this huge surge and will it end with a thud after the elections. A perfect storm for stocks on the way up and perhaps on the way down. Frank comes to this episode with several stocks from his recent China trip. Jason Roney helps us understand the currency markets and QE2-3-4???

LISTEN TO PODCAST NOW | LISTEN @ ZUNE – @ iTUNES
___
Hold your meetings online for just $49/mo.
Try GoToMeeting FREE for 30 days.
___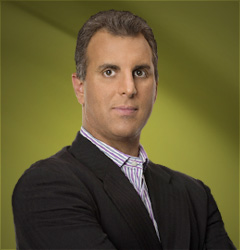 Guy Adami is the Managing Director, Drakon Capital, which delivers customized market analysis, portfolio strategy and idea generation for institutional money managers and hedge funds. Professional investor and noted media analyst, Adami also authors a weekly newsletter for retail investors entitled "Advantage Point" and contributes daily pre-market analysis and webcasts to optionMONSTER.com.Before launching Drakon Capital, Adami served as executive director at CIBC World Markets in 2003 in their U.S. Equities division where he was the sector head in charge of the Industrial / Basic Material group. In this role, he was a frequent contributor to many of the daytime shows on CNBC including guest hosting "Squawk Box." He is currently one of the `Fast Money Five' on CNBC's "Fast Money. Visit TRADEMONSTER.
___
Frank Curzio is an equity analyst for Stansberry & Associates.

Check out Frank's Podcast on iTunes HERE.
Frank has over 15 years of investing experience. He was recently the editor of TheStreet.com's Stocks Under $10 newsletter where he significantly outperforming the markets during his tenure. He was also a research analyst for Jim Cramer and host of The Real Wall Street podcast one of the most widely listened-to financial podcasts on iTunes.
Frank has been a guest on various media outlets including Fox Business News, CNBC's The Kudlow Report and CNBC's The Call. He has also been mentioned numerous times on Jim Cramer's Mad Money, is a featured guest on CNN Radio and has been quoted in financial magazines and websites.
Before TheStreet.com, Frank was the editor of The FXC Newsletter and received one of the top rankings by Hulbert's Financial Digest for risk-adjusted performance. Also, Frank was portfolio manager for Greentree Financial.
CLICK HERE for the Shanghai video of the river/port Frank mentioned.
___

Jason Roney is the Vice President of a Chicago-based futures fund, Sharmac Capital. He primarily focuses on equity index futures in the United States and abroad. Before joining the fund in 2000, Jason was a proprietary trader for The Gelber Group in Chicago. He graduated from the University of Kentucky in 1993.
Roney utilizes the Logistics Information Machine along with proprietary systems to analyze short-term patterns in the equity markets. Read more of Jason's work HERE .
___
Looking to invest in The Disciplined Investor Managed Growth Strategy?
Click below for the 14-minute virtual tour….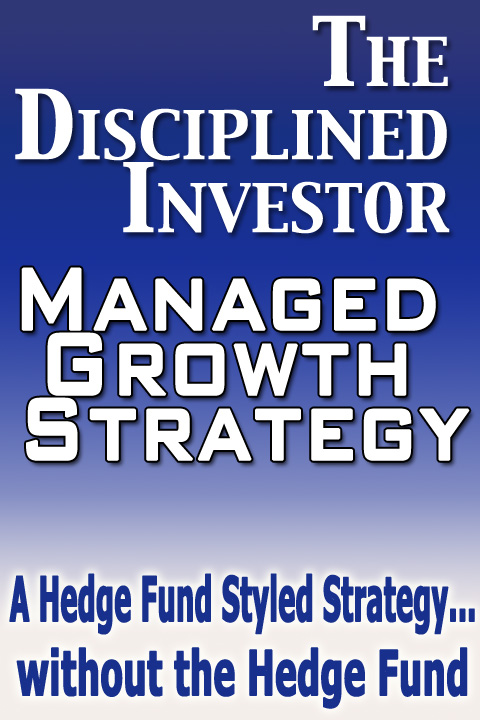 Podcast: Play in new window | Download (Duration: 54:53 — 29.3MB)
Subscribe: Apple Podcasts | Android | Google Podcasts | Stitcher | TuneIn | Spotify | RSS | More