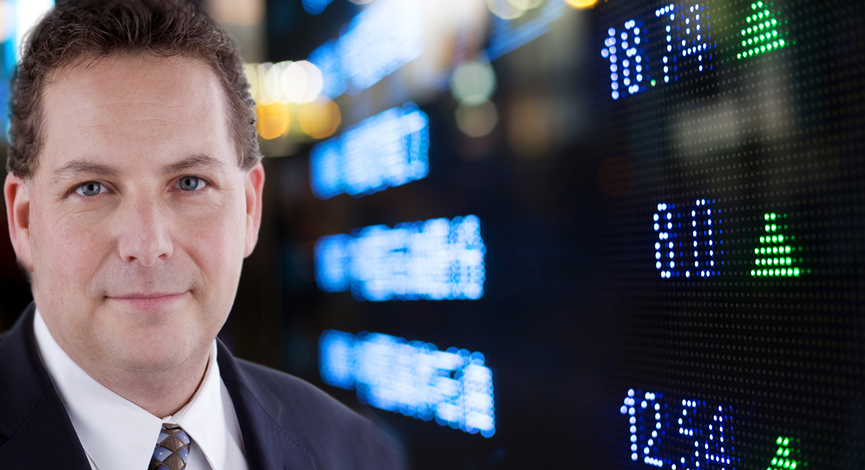 Last month it appeared that Mr. Bernanke was worked up and reaching for the kitchen sink to throw at the economic problems he saw in front of him. Then, the parade of FED speakers were released to show that a series of measures will be taken in order to push up the inflation rate and move consumers into buy mode.
Now, it appears (just one month later) that the Beige books looks a at least to be stabilizing. So, that begs the obvious question… QE2 or not QE2?
The currency and bond markets shrugged off the information and equities moved no higher or lower on the report. With the Euro moving higher by 1.74% today, it would seem likely that some of that should come in as we are showing better reports from most regions. Or is this simply a time when everything will go up, because everything is going up?
Thank goodness yesterday's market action did not scare anyone….
FED Says `Hiring Remained Limited' Due To `Economic Softness'
FED Says `Wage Pressures Remained Minimal'
FED Says Consumer Lending `Was Sluggish'
FED Says Commercial, Industrial Loan Demand `Remained Weak'
FED: `Lending Activity Was Stable At Low Levels' In Most Areas
FED: Retail Spending Flat To Moderately Positive In Most Areas
FED Saw `Modest' Rise In U.S. Economy From September To Oct. 8
At a speech this afternoon, Fed's Plosser had a much less dovish tone…. (Could be taken as Hawkish)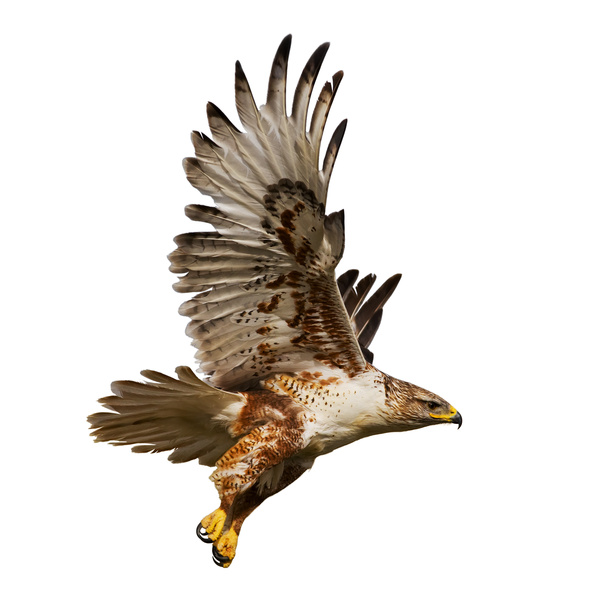 Plosser Doubts Benefits Of Further Easing Outweigh Costs
Plosser: `Less Inclined' To Pursue Inflation-Raising Policy
Plosser Says `Hard To Disentangle' Moves In Dollar
Plosser Says Now Is Not The Time To Move Against Inflation
FED's Plosser Says He Doesn't Fear Deflation
FED's Plosser Sees `Challenges' With Price-Level Targeting
Plosser Says Core Inflation May Be Starting To Rise
Plosser Says He Sees Inflation Rate Moving Up In 2011
Plosser Says Core Inflation May Have Bottomed
From Bloomberg:
Oct. 20 (Bloomberg) — TheFEDeral Reserve   said the U.S.  economy expanded at a "modest pace" in September and early  October with little sign of accelerating and companies still  hesitant to hire. EightFED banks, including San Francisco and Chicago,  reported some form of growth, theFED said today in its Beige  Book business survey by the 12 regional banks, released two  weeks before each meeting of central bank   policy makers. The  Philadelphia and Richmond FED banks said their economies were  "mixed" while the Cleveland region "held steady" and the  Atlanta district "remained slow" with falling retail sales.

The report may fail to show the kind of pickup in the economy that would deter policy makers from further easing  monetary policy to boost job growth and inflation   that's too  slow for the FED. Chairman Ben S. Bernanke   said Oct. 15 that  there's a case for additional stimulus because inflation is to  low and unemployment is too high.

"Across all sectors, the outlook appears to be `more of the same,'" the Boston FED said in its section of the report.      Today's release, which provides an anecdotal snapshot of the U.S. economy, includes a national summary by the Dallas FED  and is based on information collected on or before Oct. 8. The FED's Open Market Committee next meets Nov. 2-3 in Washington.

"On balance, national economic activity continued to rise, albeit at a modest pace," theFED said in the national summary.  Manufacturing expanded, consumer spending was "steady to up  slightly" and companies had trouble passing on higher input  costs to customers, the report said.

`Moderate Pace'

In the previous report Sept. 8, the FED said the economy maintained its expansion while showing  widespread signs of a  deceleration" in mid-July through the end of August. Five  regional banks reported "economic growth at a moderate pace"  and two pointed to "positive developments or net  improvements." The remaining five banks said conditions were  mixed or decelerating.

Overall U.S. "hiring remained limited, with many firms  reluctant to add to permanent payrolls given economic conditions".
____