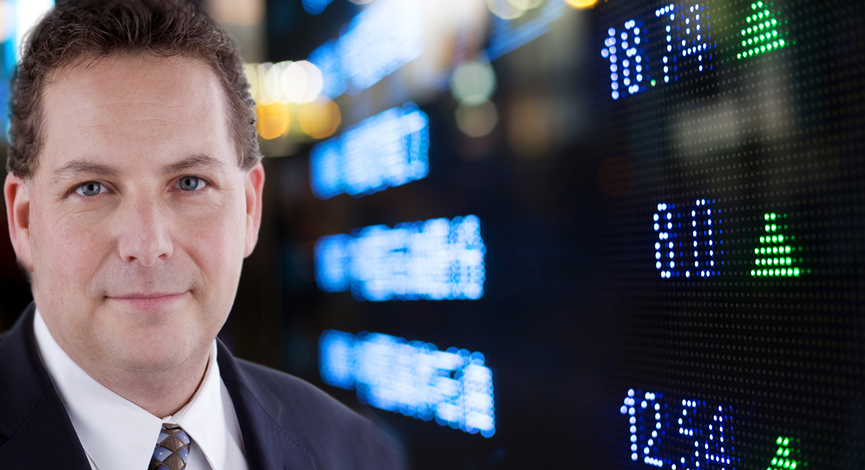 Yesterday we highlighted the after-hours moves byApple, (APPL), IBM (IBM) and VMWare (VMW). All were crushed in after hours trading. Apple has come back some 15 points or so already from the low point and IBM is still languishing.
But, looking at today's numbers, one has to wonder what the real concern is. In fact, all three of the previously mentioned did well and today has showed a good deal of earnings beats by other companies – not to mention a good crop of revenue beats. Look at the last column to see the year-over-year rise in revenue.
So, for now, it seems to be more of a sell the news than anything else. This could set up to be a good time to initiate a few positions in select winners.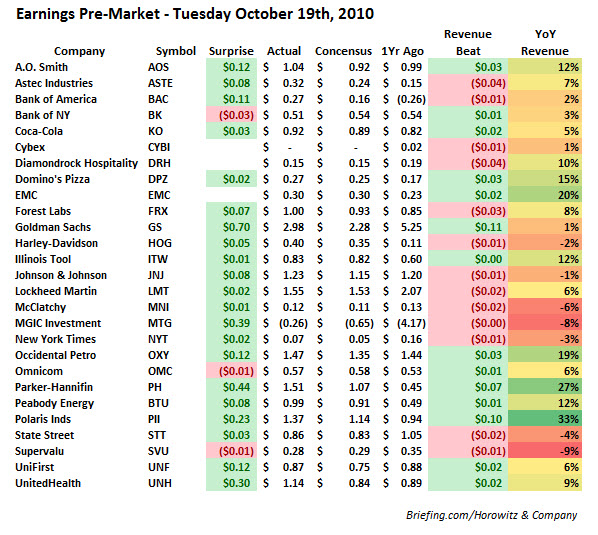 The dollar on the other hand is rocketing higher on a combination of the fear trade and the report that China raised its key deposit rate. At the same time, the Euro is off by about 1% in mid-day trading. That is not helping gold (GLD), down 2.5% and other commodities.