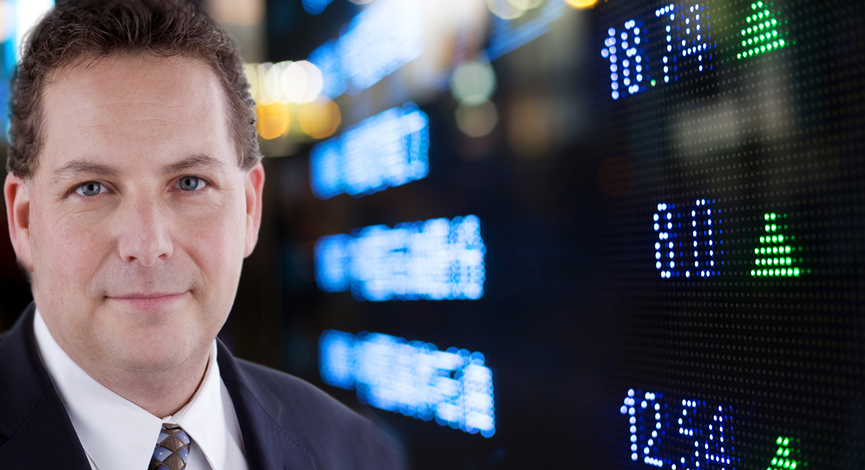 I read this in a recent JP Morgan Desk Color review today, regarding the action in yesterdays' consumer discretionary sector:
Customer shares shares traded down slightly with the tape discretionary out underperform Staples. Most significant news blow was in the food space with the group came under pressure after CAG missed earnings and cut guidance. Negative commentary re lack of pricing power, higher than expected input cost inflation and cautious comments on the consumer all weighed on the broader food group.
While the FED is looking to increase pricing to meet their inflation objectives, it is putting the squeeze on businesses as they are unable to keep up with input pricing rising while demand is still weak.
UPDATE: Just 5 minutes after publishing this:
Moody's changes the retail industry sector outlook to stable from positive on belief that EBIT growth of U.S. Retail Industry will slow to modest low single digit pace over current levels for next 12-18 months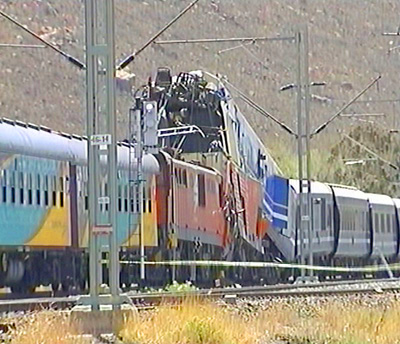 Comments?