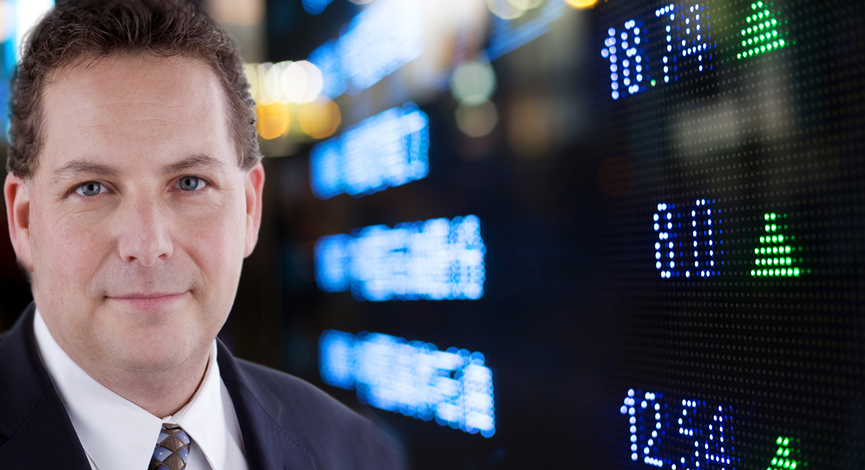 The retail sales numbers came in better than expected. So, we should all be happy, right? Well, it was a bit of a sloppy back to school as the largest gains were from gas stations as the price of oil moved higher. In addition, there were some areas that were rather weak.
Continuing along a trend that we have seen over the past few months, electronics sales were down as was furniture sales. (You have to wonder how Best Buy (BBY) came in with such a large margin expansion with lower revenue)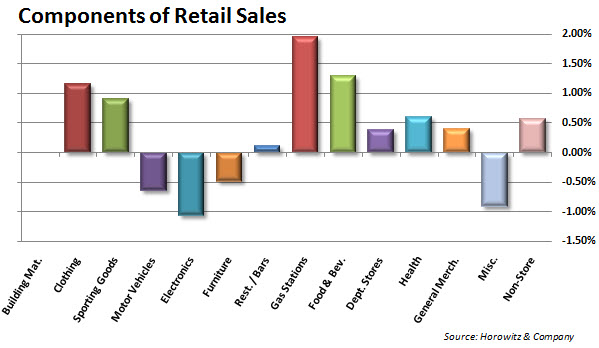 Clothing is selling as are sporting goods. Just take a look at the winners and losers in the market after the report and the results are clear. Down are Home-builders, furniture retailers while many of the clothing retailers are seeing a push higher.
(FYI: We are long Ross Stores (ROST), short Tempur-Pedic (TPX))