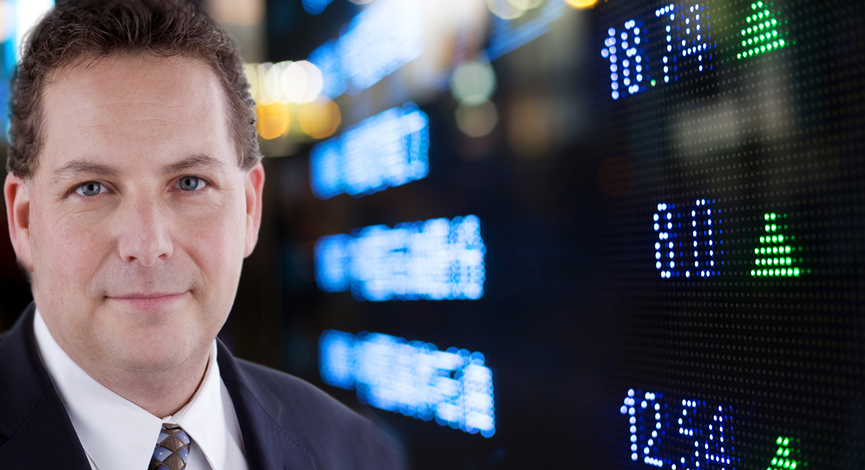 In a recent interview for WSJ.com, Shiller is rather downbeat.
According to the interview:
With the U.S. economic recovery losing steam, the chances of a second phase of a slowdown are increasing, according to a leading economist.
Speaking in The Wall Street Journal's The Big Interview show, Robert Shiller, professor of economics at Yale University, said he thought the second dip down of a so-called double-dip recession "may be imminent."
Earlier this month, he told the Wall Street Journal he thought the chance of a double-dip recession, which he noted is a rare event, was greater than 50%.
Do you agree? Comments …..