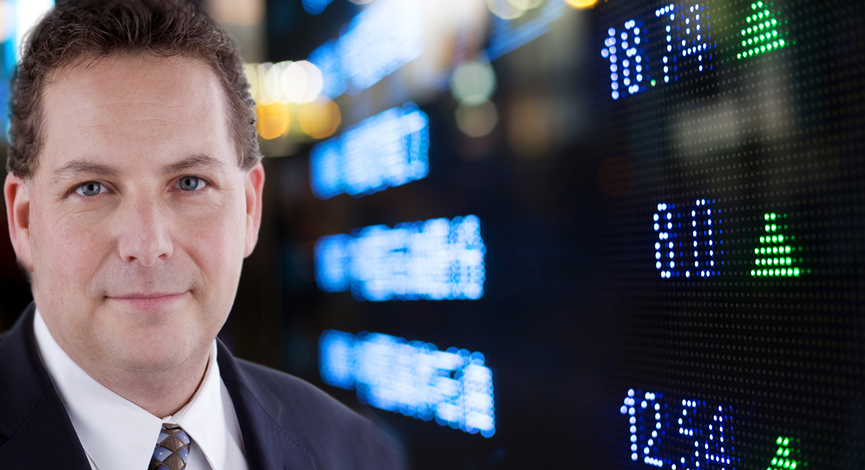 Guest: Kate Stalter, Investors Business Daily. We discuss market trends and how to identify winning chart patterns.We also

discuss the unique features with IBD and how to use the screening and chart system to improve your results. We go over some basic points like: What is IBD investing all about, how to pick winners and what to do in a volatile market environment. Andrew ends thew show with answers to a few listener questions.
___
Hold your meetings online for just $49/mo.
Try GoToMeeting FREE for 30 days.
___
Sponsor: You can save up to 75% or more on term life insurance with Matrix Direct.
___
LISTEN TO PODCAST NOW | LISTEN @ ZUNE – @ iTUNES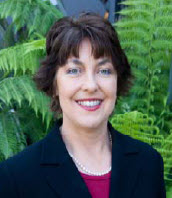 Kate Stalter is a markets writer for Investor's Business Daily and host of the "Market Wrap" video at Investors.com. Since 2001, she has edited and written for IBD columns "The Real Most Active," "Stocks In The News" and "Investor's Corner." Stalter co-hosted Web casts with TDAmeritrade and regularly presents at IBD investing seminars nationwide. She is an in-demand commentator on national radio programs. She received her MBA from the Kellogg School of Management at Northwestern University.
In her own words: "The best part of my job is helping investors understand the market facts, and tune out all the opinions. By understanding how the market works, and by using proven buy and sell rules, people really can be more successful in the market, and that's gratifying to see."
___
Click below for more information on Investor's Business Daily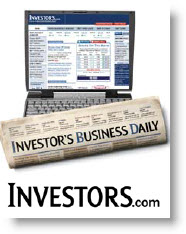 __
Looking to invest in The Disciplined Investor Managed Growth Strategy?
Click below for the 14-minute virtual tour….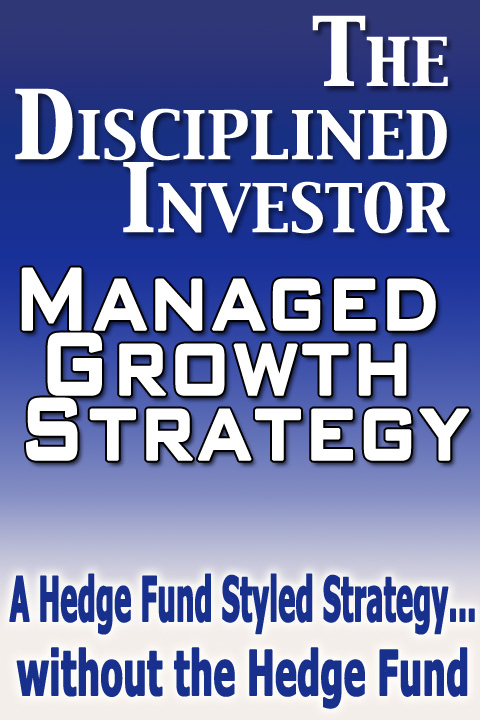 Podcast: Play in new window | Download (Duration: 55:52 — 29.2MB)
Subscribe: Apple Podcasts | Android | Google Podcasts | Stitcher | TuneIn | Spotify | RSS | More