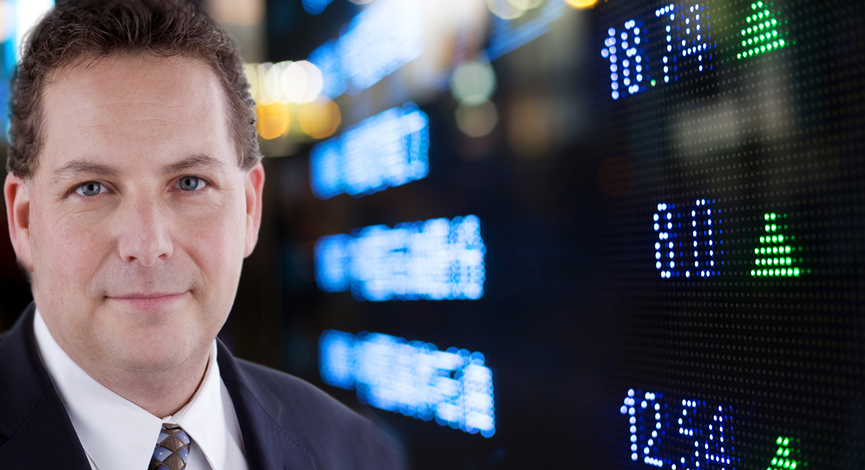 Guest: Tyler Durden, ZeroHedge discusses the facts surrounding the "flash crash" a couple of weeks back. We also go into high frequency trading as well as an interesting conspiracy theory related to the Euro and Treasuries. Did the U.S. govy want a flight to safety?

Andrew starts us off with a review of the week that was and what to expect next week.
LISTEN TO PODCAST NOW | LISTEN @ ZUNE – @ iTUNES
___
Tyler Durden (clearly a pseudonym) represents the idea that a return to truly efficient markets is a possibility and a necessity. After having experienced the inner workings of capitalism at various asset managers and advisors, Tyler believes that the current model is flawed and a deleveraging at every level of modern society is needed to reinspire the fundamental entrepreneurial spirit. Visit his very informative site at ZeroHedge.com.
___
Looking to invest in The Disciplined Investor Managed Growth Strategy?
Click below for the 14-minute virtual tour….