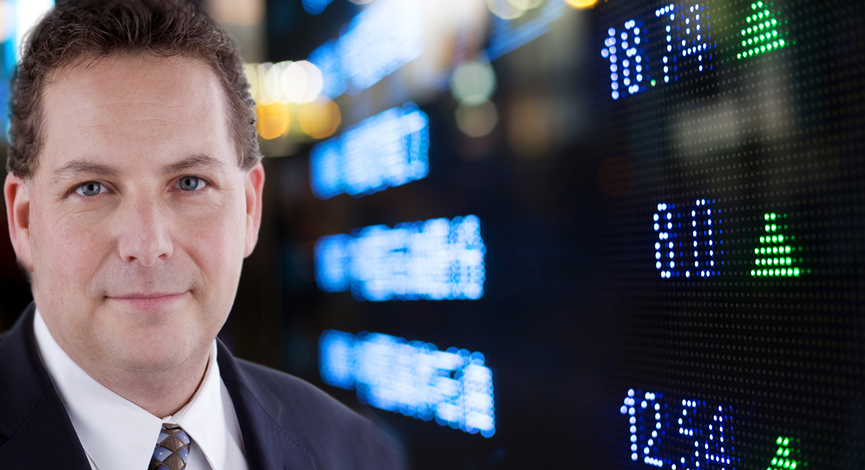 According to reports, there was a natural gas exploration rig that sunk this morning. It is another nail in the coffin for the Drill, Drill, Drill movement, which shortly will surely be   renamed Drill, Drill, Spill.
If   that is not enough, politicians, environmentalist and the public are already scared to death about the continuing flow from the latest Gulf coast disaster. This will not provide a great deal of solace that this can be a one-off event.
But, more interesting was that the official announcement came from a Tweet earlier today:
From Reuters:
A Venezuelan natural gas exploration rig sank in the Caribbean Sea in the early hours of Thursday morning, President Hugo Chavez said via a message on Twitter.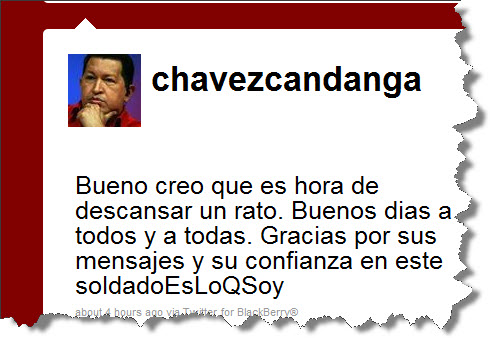 Loosely translated –
With regret I inform the platform sank Aban Pearl gas-bearing few moments ago.   The good news is the 95 workers to safety ..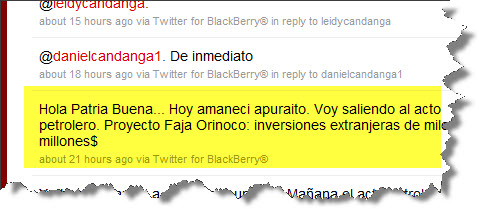 You gotta love technology and social media!