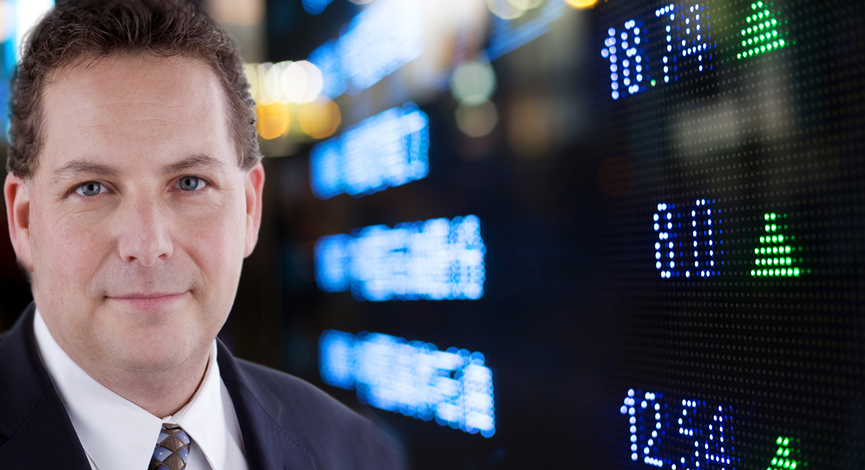 Another day, another downgrade. After the grilling that the ratings agencies have been taking over the past few weeks (and past year), they are now in high gear. Perhaps they are desirous of getting in front of the news or maybe they are tired of being scolded by Congress about their flagrant missteps with ratings on securitized subprime debt.
Now, even with all of the bloated talk from Greece Prime Minister George Papandreou, there are still those that believe default is highly likely. Just looking at the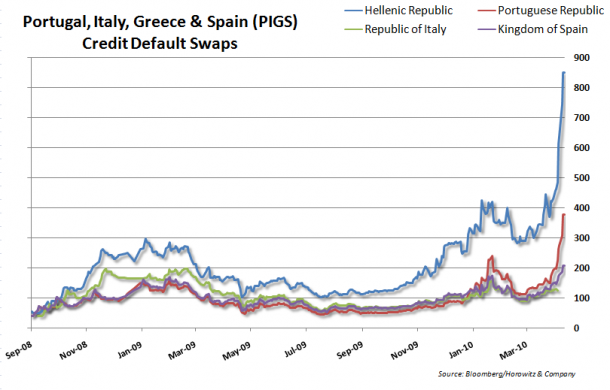 Now, Spain in in the hotseat, after the Portugal downgrades from yesterday. From S&P:
Spanish City of Barcelona Downgraded To 'AA' After Kingdom of Spain Downgrade; Outlook Negative
Spain Downgraded To 'AA' On Protracted Economic Adjustment And Risks To Budgetary Position; Outlook Negative
Equity markets are not too happy about all of this and while most leaders have appeared to have been slow to make a decision, investors are showing their dissatisfaction.
What next? Surely the reason for the delay tactics by Germany and the EU is that they are worried about what precedent they will set for the next potentially defaulting country.
Equity Market Returns YTD