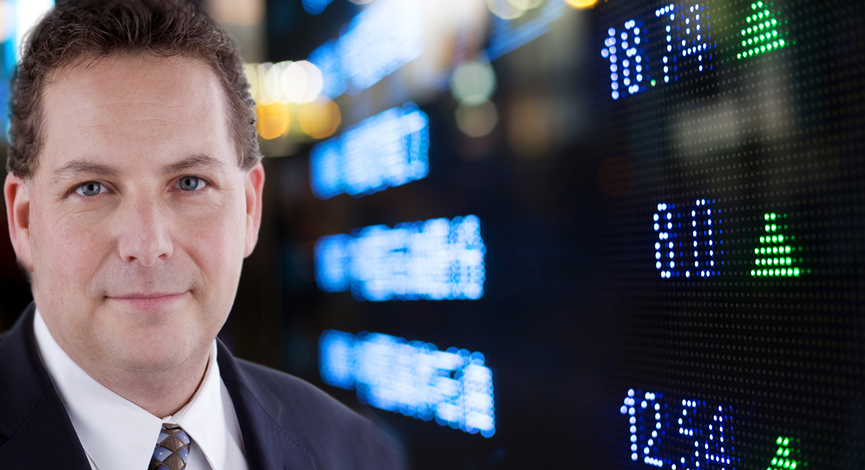 Qualcomm (QCOM) Could Ring Up Nice Gains – Barron's exclaims….
A pile of cash, dominant market share and valuable patents make the depressed stock a good bet. Video: Reconnecting With Qualcomm
We have Qualcomm as a part of our client portfolios and added to the position earlier on Thursday morning.
—- Become a Horowitz & Company client today – Check this out —-> Click for Virtual Tour
Below are some of the market fundamentals and technicals that we have considered. Realize that this is more or a technical breakout and it will need to be proven out in the next earnings cycle. Take a look at our overall score… Not the greatest and much below what we would see as a rising star…
But, take a close look at the chart at the end… That may foretell that times are changing…

____