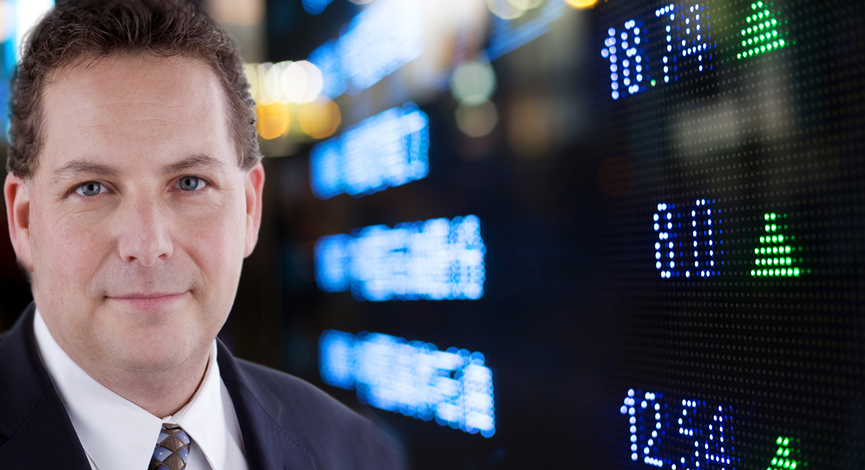 Initial Claims are ticking up again. Continuing claim (the real number) is also moving higher. Those trends will likely trend in this direction for some time…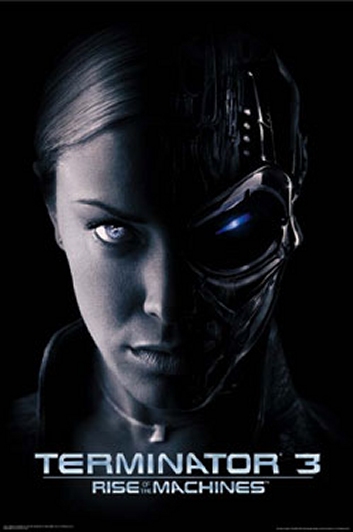 What is most noticeable is the productivity numbers that provides insight into what is happening in the world. Technology is now the clear replacement for human labor. Between robotics, automation, technology and other efficiency methods, companies are able to cut costs and create a workplace with less employment. THAT is what we term Consumption Cannibalism.
The rise of the machines creates more production at less cost, but without the additional need for consumption. Technology does not eat, sleep or need clothing. No downtime, no food. It is a balancing act for the economy and it is a wonder that this has not been explored by more economists.
No it is not a war, but it is a battle.
From Briefing.com
Initial claims fell by almost 30,000 to 469,000 for the week ending Feb. 27. The consensus expected claims to fall to 470,000.

We expected a backlog of applications following the inclement weather conditions in the early part of February to push claims even higher. The drop in claims suggests that inclement weather may not have had nearly as much effect on the labor data as initially expected.

A better understanding of the weather effects will come from Friday?s official employment situation report.

Continuing claims declined from 4.634 mln to 4.500 mln for the week ending Feb. 20. The consensus expected claims to hold at 4.600 mln.

Job creation looks to be minimal.

For the week ending Feb 13, the nonseasonally adjusted claims data suggested workers ran out of benefits, as claims fell by 51,137, but emergency coverage increased by 207,632.
The numbers:
January Factory Orders +1.7% vs +1.8% consensus, prior revised to +1.5% from +1.0%
Q4 Nonfarm Productivity- Final 6.9% vs 6.3% consensus, prior 6.2%; Q4 Unit Labor Cost- final -5.9% vs -4.5% consensus, prior -4.4%
Continuing Claims fell to 4.500 mln from 4.634 ml
Initial Claims 469K vs 470K consensus, prior revised to 498K from 496K