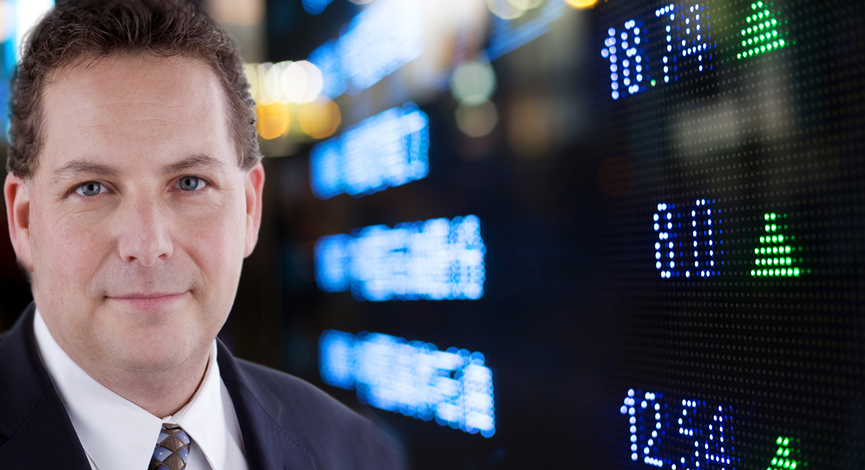 On the Economic front, there was some good news from the initial claims release that was taken well by investors for about 2 minutes. Then they turned away as they considered that some of the benefit to this week's number may have been from the inability for claims to be filed in the northeast due to the ridiculous amount of snow that has been falling of late. (and falling and falling)
Fortunately, there was some resolution to the Greece default potential early on on Thursday that helped to bring up spirits and the uncertainty from this report which could have been problematic.
Continuing Claims falls to 4.538 mln from 4.617 mln
Initial Claims 440K vs 465K consensus, prior revised to 483K from 480K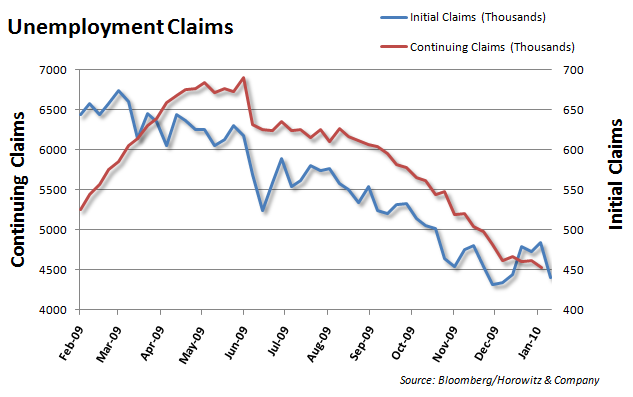 There is a good trend developing though and that cannot be missed by looking at the chart above. Clearly there are less layoffs, even if we are getting to a point that any further filings will result in companies running with skeleton crews.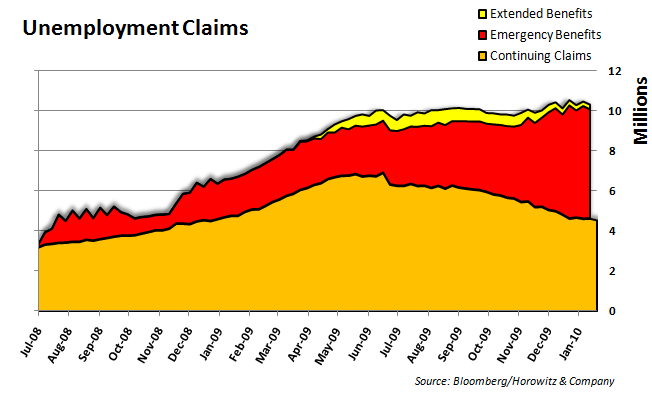 Even so, the "official" numbers reported still do not include all of the unemployment claims that are being paid out. Perhaps one day we will find out why that is, but for now we can only assume that some stories are better left untold.
Looking at the stacked chart above shows a better view of all of the beneficiaries of payments. Extended benefits are coming to an end for many as are the basic unemployment insurance. What next?