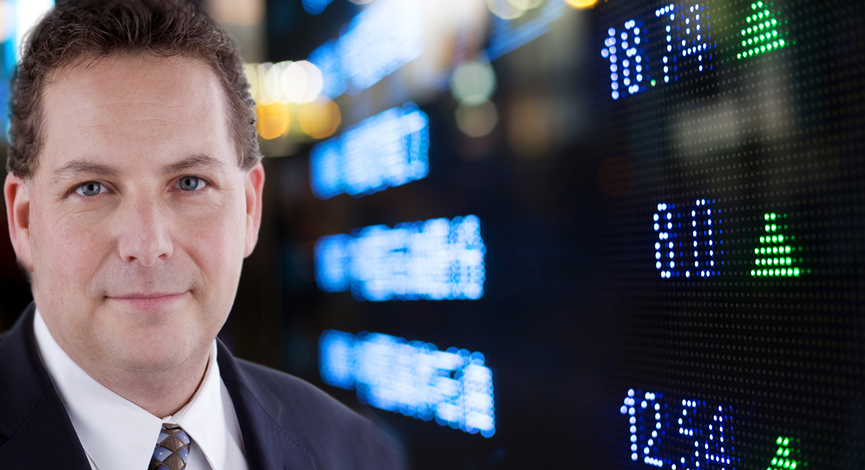 Once again we are seeing the result of the quick to action without thought of the outcome by our Government stimulus initiatives. Clearly providing incentives were good while they were available, but now people are reconsidering it seems.
Not known to be Debbie-downers, U.S. homebuilders are feeling a bad housing market getting worse.
Confidence among U.S. homebuilders unexpectedly dropped in January to the lowest level since June, a sign the housing recovery may stall in coming months. The National Association of Home Builders/Wells Fargo index of builder confidence decreased to 15 from 16 the prior month, the Washington-based group said today. Readings below 50 mean most respondents view conditions as poor.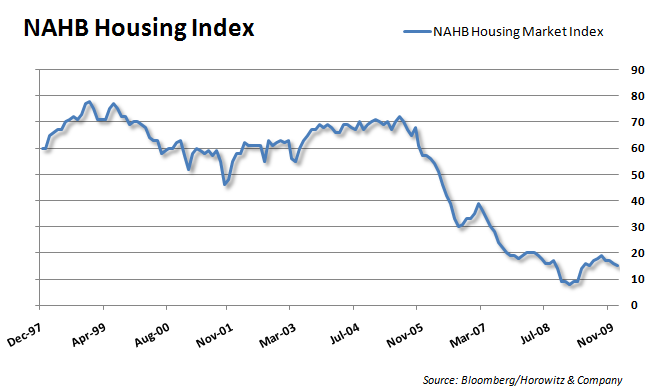 From Bloomberg:
The report showed traffic slowed to a 10-month low, indicating the government's extension and expansion of its first-time buyer program has, so far, not drawn in new demand after propelling total sales to an almost three-year high in November. A projected record 3 million foreclosures this year may also pressure prices, making it more difficult for homebuilders to turn a profit.   "The past strength in the housing market was inflated by the tax credit," said David Sloan.

"A lot of inventory is still coming onto the market from distressed sales and that is borrowing demand from new homes," Julia Coronado, a senior economist at BNP Paribas in New York, said before the report. "Improvement in construction will be gradual in the initial stages." President Barack Obama on Nov. 6 extended an $8,000 first-time buyer credit that was due to expire at the end of the month and expanded it to include current homeowners. The extension covers closings through June as long as contracts are signed by the end of April. Still, the measure may have pulled sales forward, depressing demand in coming months. Sales of new houses dropped 11 percent in November, the month the government's tax credit was due to expire. A jump in purchases of existing homes pushed total sales up to a 6.895 million annual pace, the most since March 2007.
___
Disclosure: Horowitz & Company clients may hold positions of securities mentioned as of the date published.