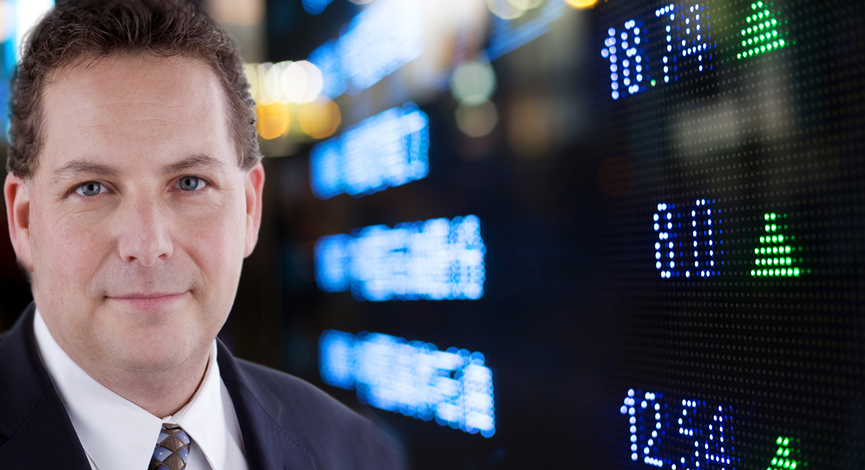 Guests: Jon Najarian and Jon Markman.   Jons X 2! We talk about the daily options markets and the outlook for the markets. Special situations and the benefit of options, direct from the NASDAQ MarketSite. We also get a peek into the back story of Jesse Livermore from the new book by Jon Markman. Jon also tells us that he sees some bumpy roads ahead and the potential for a grinding pause in the market for moths to come. Key points from episode: Don't be a sucker, downside is possible, markets may be on pause…

___
LISTEN TO PODCAST NOW | LISTEN @ ZUNE – @ iTUNES
**** If you want to participate in TDI Episode 150 call-in show, please email your info to us and we will contact you to arrange….CLICK HERE
(All that appear on show will get a free copy of The Disciplined Investor – Essential Strategies for Success)

___
This episode is sponsored by GoToMeeting.
Try it free for 30 days.
Jon `DRJ' Najarian is a professional investor, noted media analyst and speaker, and co-founder of optionMONSTER ®. Following a brief stint as a Chicago Bears linebacker, Jon launched his financial career at the Chicago Board Options Exchange (CBOE) in 1981, trading in the pits for some 25 years. In 1989 he founded Mercury Trading, running the company for 15 years until 2004, when he sold his floor-trading operations to Citadel, one of the world's largest hedge funds.

More recently, Jon often known after his CBOE floor call letters `DRJ' has developed and patented trading applications used to identify unusual activity in stock, options, and futures markets. Most notable is the Heat Seeker ® program, which uncovers extraordinary buying patterns from among the millions of quotes per second that stream from America's stock, options, and futures exchanges. In addition to optionMONSTER.com, Jon's research and analysis is widely cited by leading financial media including the Wall Street Journal, Barron's, Reuters, and Bloomberg. Jon is a CNBC contributor and webcasts on CBOE-TV.

Jon Markman, a veteran money manager and award-winning journalist, is editor and founder of the investment research newsletters Trader's Advantage and Strategic Advantage. A pioneer in the development of stock-rating systems and screening software, Markman is a co-inventor on two Microsoft patents and author of the best-selling books "Swing Trading" , "The New Day Trader Advantage" and "Reminiscences of a Stock Operator – Annotated Edition"
Markman was a portfolio manager and senior investment strategist at a multi-strategy hedge fund from 2002 to 2005; managing editor and columnist at CNBC from 1997 to 2002; and an editor, investments columnist and investigative reporter at the Los Angeles Times from 1984 to 1997. Markman is also currently a weekly columnist for MSN Money and a contributor to TheStreet.com.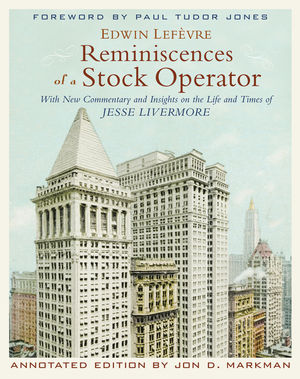 Stocks mentioned: Cytori Therapeutics Inc (CYTX), General Electric (GE), Quantum (QTM), EMC (EMC),among others.
___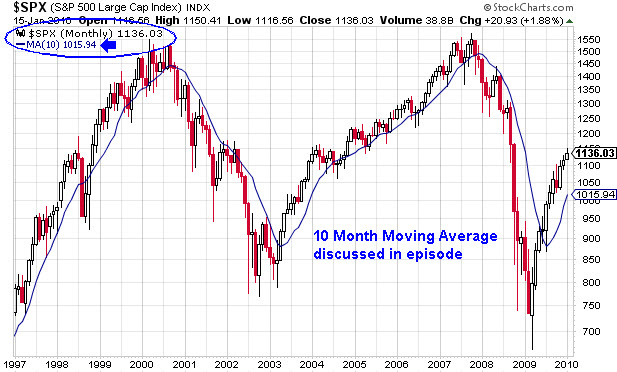 ___
Looking to invest in The Disciplined Investor Managed Growth Strategy?
Click below for the 14-minute virtual tour….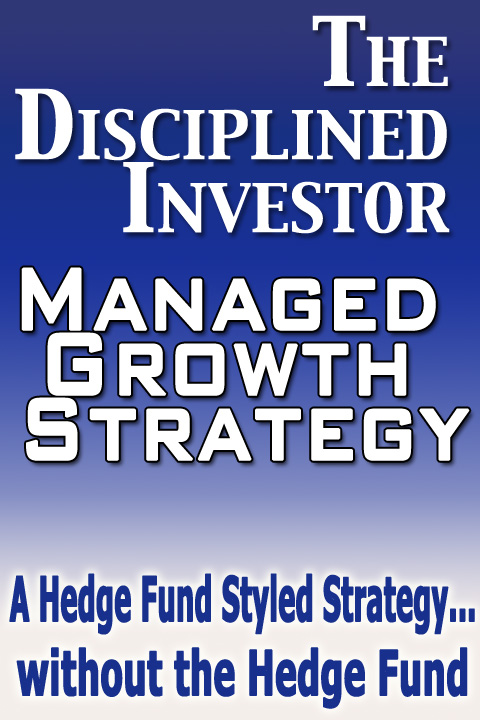 Disclosure: Horowitz & Company clients may hold positions of securities mentioned as of the date published.
Podcast: Play in new window | Download (Duration: 1:11:04 — 37.1MB)
Subscribe: Apple Podcasts | Android | Google Podcasts | Stitcher | TuneIn | Spotify | RSS | More