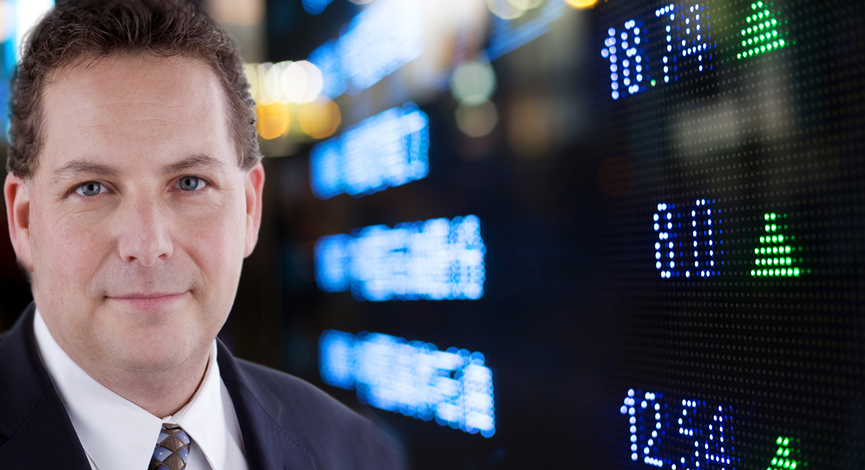 It is not me that is bringing up the drug references.. (although it would seem that a stimulants is more in line with what we are actually seeing these days). Either way, "Rosey" has some colorful thoughts on how the U.S. government is handling things.
Can we argue? Not us…..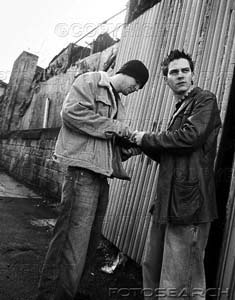 Today's U.S. nonfarm payroll report, when you consider how many barbiturates the government has supplied the economy, can only be described as horrible.

It's not that for the first time in a long time the consensus missed the headline to the downside "" looking for a flattish print versus the reported decline of 85,000 "" but the details were very soft and a big problem emerged for the bond bears and Fed hawks, which is that the "gaps" in the labour market are widening. This, in a word, is "deflationary" in a world where governments have been reflating like crazy into a post-bubble credit collapse. It's one thing to cushion the blow, but it is quite another to turn the tide. From top to bottom that message came across loud and clear. There will be those who blame the cold weather for the dismal tally, but for some reason that didn't stop 11 million souls from buying a new car last month (though 20% of that was fleet-related).

Even as weak as the -85,000 headline print was, the details were even softer. What is critical, given that the payroll survey has a large company bias, is what the Household survey showed when measured in a similar fashion. The population and payroll concept adjust employment figure better measures what is occurring at the small company level where the trend in orders, output, sales and employment have been far less robust than has been the case for big businesses, which have greater access to credit and exposure to the global consumer. On this basis, employment showed a massive 465,000 decline in December and down exactly three million in the second half of the year.
___
Disclosure: Horowitz & Company clients may hold positions of securities mentioned as of the date published.