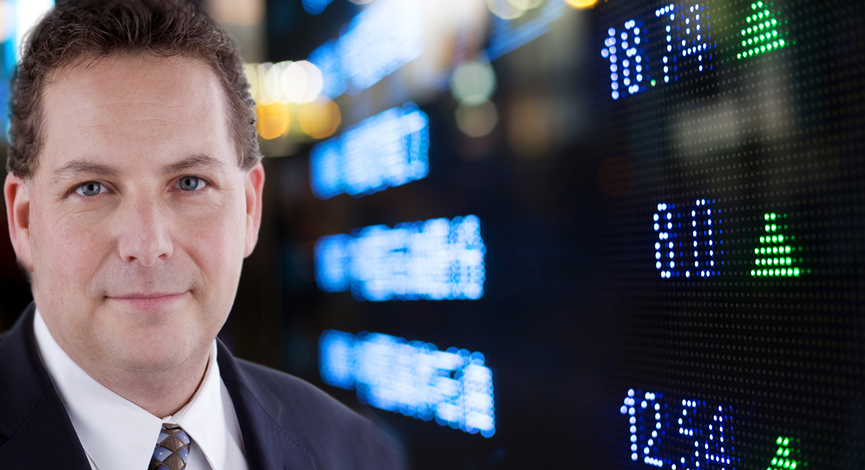 Some commentary on the retails sales numbers released last week. This is consistent with what we are seeing this week as well.
Analyst David Rosenberg:
According to the Redbook survey, same-store sales were running at +1.7% YoY as of November 7th "" below the target of +2.2%. Remember, the comps are very "easy" given last year's meltdown, so +1.7% is actually quite poor.

As for any inflation pressure "" it is just not there. The Redbook said "Holiday merchandise is beginning to be displayed in stores as retailers are promoting earlier than usual. Some stores are already in a rush to cut prices and extend store hours in an effort to create a "Black Friday" everyday."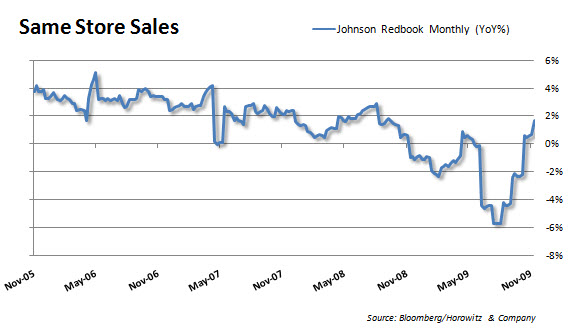 ___
Vote for The Disciplined Investor Podcast in the 5th Annual Podcast Awards
Disclosure: Horowitz & Company clients may hold positions of securities mentioned as of the date published.