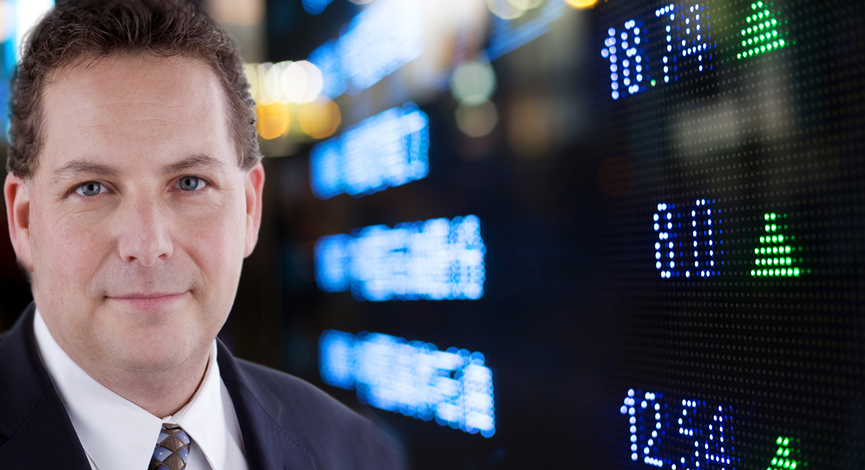 Often we are asked by readers if they can take a peek at what we are doing for our clients. Why? Well, usually there isn't a way for anyone to see what their investment manager is doing.
So, we decided a long time ago to provide a transparent platform that helps our clients understand the theory behind our process and keeps them in the loop. It is their money…right?
Each week we provide updates on the theory as well as many of the transactions that occur. Here is some examples from yesterday.
Sold 100% ARST at $24.80 with original purchases on 8/31/2009, 9/1/2009, and 10/1/2009 at $18.88, $20.03, and $22.79 for average of $20.57 and percentage gain of 20.5%
Sold 100% LFT at $30.14 with original purchases 8/31/2009, 9/4/2009, 9/24/2009 at $24.45, $24.95, and $27.70 with average of $25.47 for percentage gain of 18.3%
Sold 100% SHLD at $71.98 with purchase on 8/27/2009, at $64.74 for percentage

gain of 11.0%

Covered 100% of WYNN at $58.70 with Shorts on 10/22/2009 and 10/23/2009 at $63.46 and $65.32 for average of $64.08 and Percentage gain of 8.40%
Sold 100% of WMS at $42.54 with purchases on 10/1/2009 and 10/8/2009 for average of $44.96 for percentage loss of 5.40%
Sold 50% of EPI at $20.30 with purchase on 8/21/2009 at an average of $18.77 for percentage gain of 8.15%
Sold 50% FXI at $44.01 with purchase on 8/21/2009 at an average of 40.755 for percentage

gain of 8.00%
___