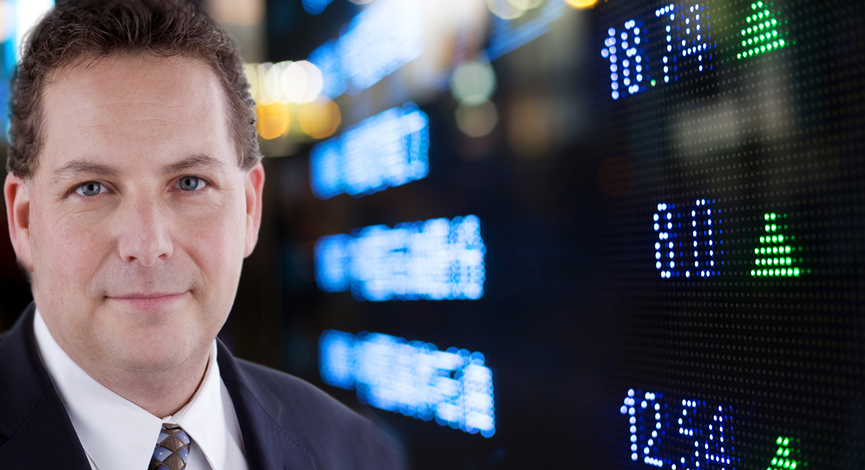 David Rosenberg is right on with his employment comment. While he has had a very doom and gloom posture for some time, he has seen throuigh a good amount of the hyperbole and silver-linings being bantered around.
Always a good check to get a pulse on the story beneath the story….
From Rosenberg:
The economists like to point out that employment lags the cycle. However, in a credit contraction, it is much more of a leading indicator than many believe, and the latest ADP data is another signpost of a very soft U.S. labour market. The ADP employment tally for the U.S. showed a 254k loss in September versus consensus expectations of a 200k decline. Of course, the mantra of many is that the pace of layoffs is subsiding this was the smallest decline since July 2008 and that this is actually encouraging news. How weak is that? It's like saying that your golf score is going up but at a slower rate than it was last year. You can't pay the bills and feed the kids on "less negative" employment data and we know of no sustained or solid recovery that has ever occurred on productivity growth alone. Note that the small business sector, which has no access to the capital markets as large companies do and are vulnerable to the relentless cutback in bank lending, is now at the forefront of the job declines down 100k in September and down 2.2mln year-to-date. For the first time ever, we have experienced a 60% surge in the equity market from a low over a six-month span in which employment slumped 2.5 million. Let's talk about what is normal. What is normal is that after a low, and every low in hindsight is an oversold low, we are up 60% three years into the economic expansion and have already created over two million jobs. So let's get a grip on this flashy but very dangerous rally liquidity can only take you so far without the fundamentals.

MORE SIGNS OF A SOFT EMPLOYMENT BACKDROP

In addition to the Manpower hiring intentions hitting a new record low, we saw from the Conference Board survey that a mere 3.4% of respondents saw jobs as being "plentiful", which was the lowest reading in 26 years. Not only that, but the just-released Business Roundtable showed that only 13% of CEOs plan to hire in the next six months (even though 51% see a pick-up in sales activity they obviously don't expect it to be sustained). At the same time, a separate CFO poll contained in the FT revealed that on a scale of 1 to 100, the average grade on the U.S. economic was 54.2. Okay that's a passing grade, but hardly worth the peak multiples we are currently seeing in the equity market. Too much air, too many fumes, and we find it amusing that as panic-stricken portfolio managers add to their positions, corporate insiders are trimming theirs.