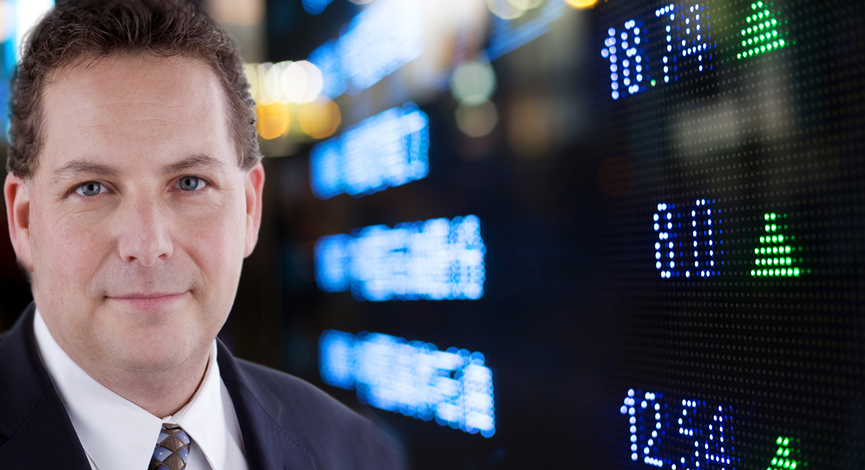 Both new home sales and durable goods were disappointing today. It was close, but we believe that the durable goods were far more concerning. Perhaps this will be remedied by the Cash for Appliances. Wait, the Cash for Clunkers did not seem to have the such a great effect……
The University of Michigan advanced Consumer Confidence was strong though. That was at least one piece of good news for the day.
From Dismal.com:
The University of Michigan consumer sentiment index jumped further in the second half of September. Final data show the index at 73.5, above the preliminary data of 70.2, and above August's 65.7. This is the index's highest level since January 2008. The increase from August was led by the expectations component, although current conditions also posted a significant gain. Short-term inflation expectations fell.
From Dismal.com (actually they appear to be looking for silver linings. What if it was the other way around, would they say that this month only offsets a bit of last months loss?)
After posting its largest gain in two years in July, new orders for manufactured durable goods unexpectedly fell 2.4% in August. While disheartening, the decline only offsets some of the previous month's revised 4.8% gain (previously 4.9%). A 42% drop in nondefense aircraft, led the decline in new orders. Shipments fell 1.4% between July and August, following July's 2.3% gain. Orders of nondefense capital goods excluding aircraft, declined 0.4%, a modest improvement from July's -1.3% and a subtle hint that business equipment spending is recovering. The August durable goods report lends some downside risk to our forecast for a 1.1% annualized decline in equipment and software spending in the third quarter.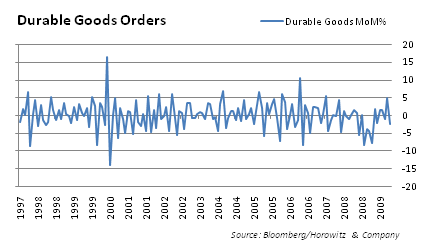 New home sales are ticking down as well. Even though we have seen a few months where the pace has been increasing, the new home buyer stimulus is coming to and end and many may have already used the benefit.
From Dismal.com:
Sales of new homes advanced slightly in August, rising 0.7% above the July figure to an annualized 429,000 units. However, Census revised downward July sales. Sales remain below the year-ago pace. Months of supply slipped again to stand at 7.3. The median sales price is down by 11.6% y/y.