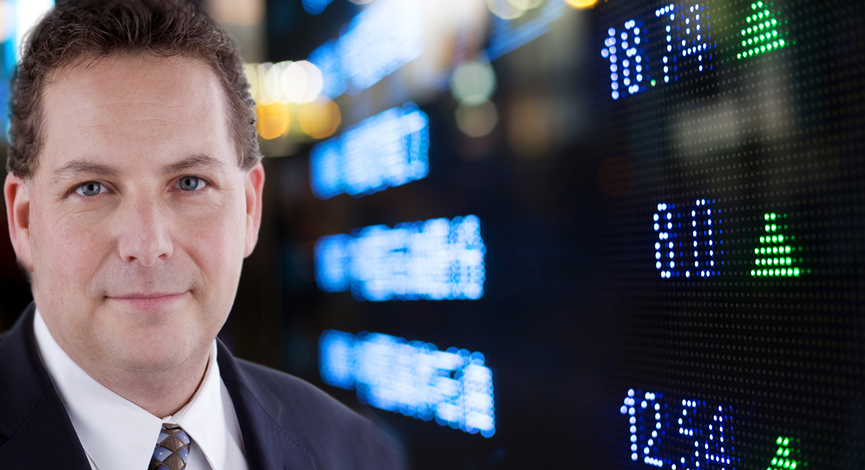 On the next episode of The Disciplined Investor Podcast, we will be talking with trading legend Art Cashin. You know him, he appears as a regular on CNBC.
Listen in this Sunday night to TDI Episode 128. Or, better yet…. subscribe via iTunes…
(Click HERE for a list of recent podcasts)

Some of his quotes are priceless and he may be considered the Yogi Berra of finance…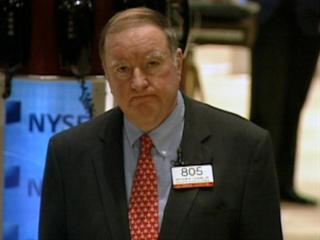 Art Cashin Quotes:
"I don't think (Fed Chairman Alan) Greenspan is ready to let the economy roll off the cliff."
"The confidence index was down, but it didn't plummet.
"A lot of people think these tulips are coming back. Many are not."
"I think it's (the market) going to keep taking its temperature."
"There's a lot of things that could go flash in the night."
"It just means gridlock. Whenever our beloved elected leaders are handcuffed, the markets tend to do all right."
"The Compaq deal so far looks like it's been relegated to the compactor."
"The market remains psychotic. It can't get a trend that lasts more than a day."
"I don't care if it's irrational–just give me some exuberance!"
"Well Ron, everybody down here is watching as their 401(k)s turn into 201(k)s."
"Buy on the cannons…. Sell on the trumpets!!"
"This market has walking pneumonia and just lying down every fourth day is not going to cure it"
"While the Fed says the building is not burning down, investors can smell smoke".