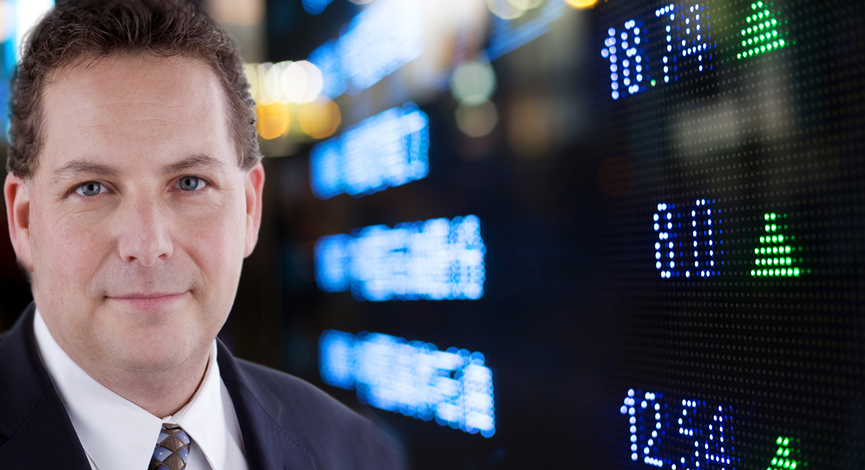 We have been watching as Potash (POT) and other fertilizer suppliers are having a hard time negotiating with some of the world's most influential customers. The problem started earlier this year when India pressed hard and negotiated a deal way below market for the products. Demand was so low that Potash and others had no choice.
In their recent conference call after the abysmal earnings report, management expected prices to come down and predicted a soft market. That was   reinforced after the market close last Friday when they again lower estimates. Now it looks like other customers have the idea that bargaining will work as demand is weak. This is not a good sign for companies in this industry.
From the looks of it, prices are falling fast for potash and other fertilizer products through at least the end of 2010. Obviously the sharp decline in prices will erase any hopes for top line earnings growth. We continue to maintain a SELL for the sector and in particular Potash (POT).
From Bloomberg News
Sept. 22 (Bloomberg) — China may skip price negotiations   to buy potash supplies this year on weak domestic demand, an   analyst at Scotia Capital Inc. said.   Buyers may instead start talks for 2010 contracts in the next two months, wrote analyst Na Liu in a report dated   yesterday. Liu forecast contract prices for next year at $395 a   metric ton, FOB. China is the world's biggest potash importer.

China has not concluded annual negotiations on prices this   year as demand has weakened with farmers replacing potash with   other compound or organic fertilizers. Prices of the nutrient   tumbled from a record last year as farmers around the world cut   purchases because of slumping grain prices.

"Domestic potash sales remain very sluggish and real   transaction prices keep slipping," Liu wrote in the report. The   country was a net exporter of potash in July, she said.

China's consumption of the crop nutrient has declined   following a rally in prices and it will take more time for   demand to recover, Liu said. "Demand can only revive from the   current level into next spring's planting season," Liu said.   Producers including BPC and Canpotex, a trader representing   North American potash suppliers, last year raised the price for   Chinese customers to $567 a ton, excluding freight costs.

Potash Corp. of Saskatchewan Inc. and other producers   agreed in July to sell to India for $460 a ton, or about 26 percent below last year's price.   Still, contracts to supply potash to China are likely to be   signed before the year-end and may spur demand in Europe and   other markets, Russian producer OAO Uralkali said Sept 8. It's   "reasonable" to expect a cut compared with last year's price   given market conditions, Acting President Mikhail Antonov said.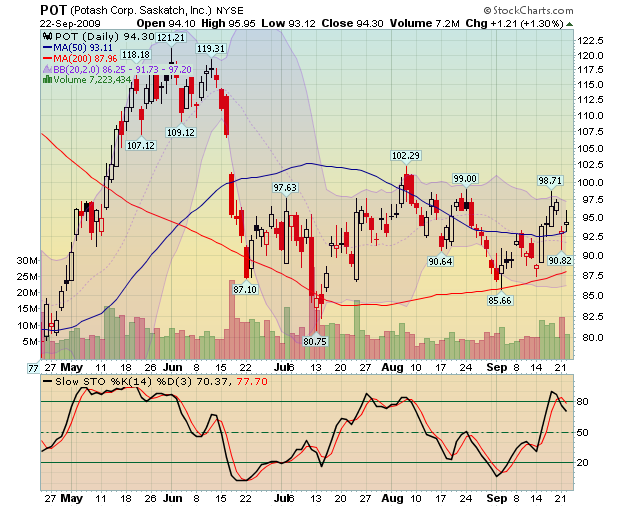 Disclosure: Horowitz & Company clients may hold positions of securities mentioned as of the date published.