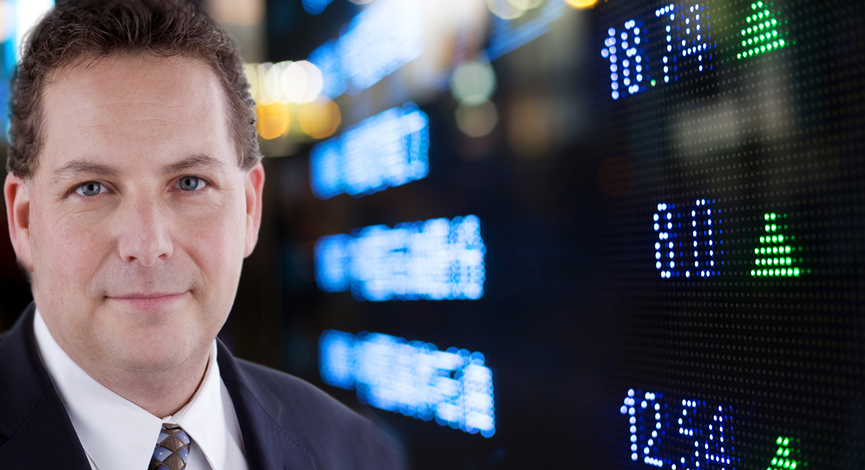 (Note: TDIMG portfolios added an initial position of NFLX today…)
Is Microsoft a potential suitor for Netflix? Read on…(not a new idea, but….)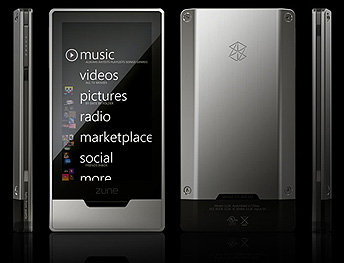 If you have been following the recent Xbox progress by Microsoft (MSFT), you may have noticed that Mr. Softy is back looking to takeover your living room. Yes, the idea that a centralized media center, gaming system and communication device is back on the table. Surely you have heard of all this before and much of the idea has also been tried and failed miserably.
So, why is this time any different? Well, if for nothing else, Microsoft needs a win and a big win at that. Most know that the company that revolutionized the personal computer, internet and office technology has been playing a major game of catch up with Google and Apple. That does not sit right with management, and shareholders have been less than impressed.
By the end of this month, the newest Xbox is slated to be released and there are a few things worth noting. Aside from the HDMI capability, it appears that in an effort to be competitive with Sony's newest Playstation.
To start, Microsoft has announced a more streamlined launch. For Microsoft that is quite a feat. Remember, this is the company that loves to confuse and confound their customers with varying levels of offerings such as the three different flavors of Vista and the many versions of MS Office:
Office Suites Home
Office Standard
Office Home and Student
Office Mobile
Office Small Business
Office Professional
Office Professional Plus
Office Enterprise
Office Ultimate
Up until just last week, it was believed that three different models of the newest Xbox 360 could be released. Think of it as good, better and best. (Or least expensive, more expensive and most expensive). But now it is being advanced that just two different models will be offered. More important is that the top of the line Xbox 360 Elite will be priced to move as against the Sony PS3 slim.
So, while that may not be the ultimate in excitement, there are a few things that may change this from a simple gaming device to a more significant media machine. First, it appears that Facebook and services such as Skype will be part of the basic system. So already it is becoming a communication device, but what about some type of usable typing interface? I for one cannot use the Xbox controller to type anything.
That is where the newly designed Zune comes in. Think of it as a device that will synchronize and communicate with the Xbox within your home network environment and the internet. The ability of the Zune to act as a gateway will be pretty cool. Of course this means that you will have to actually own a Zune in order for this to work.
In addition, we are told that services like Netflix (NFLX) will be native and that users will be able to easily download/stream movies for replay in high-def. The cue can be managed by the Zune or other internet devices so that you may actually order a movie during the day and it could automatically download, ready for you to watch when you come home.
This could be a major win for both companies. By utilizing the marketing opportunities of the massive Microsoft user base along with the ability of Microsoft to compete with media giant Apple, would be a huge benefit. It also does not hurt that Netflix CEO Reed Hastings has been a longstanding Microsoft board member.
Rumor has it that the new Zune HD will also have an app store available. Will it be as good as the Apple store? Perhaps, but it will take some time to get there. Even so, just having the ability for the millions of MS Office users to synch their files for use on multiple computers could have a few iPod users looking at what the Zune has to offer. Add to that the ability for gaming with one of the fastest video chips available on a mobile device and there may something to buzz about here.
But what we are watching most is the potential for both Netflix and Microsoft to join forces to compete with a common opponent. Winning this war will not be simple. Apple has been effective and unstoppable thus far.
We are not alone with the thought that Netflix may be in play and no, this is not a new idea, just one whose time may have come. No matter if it is eventually Microsoft or even Amazon, it appears that either takeover/merger opportunity will be beneficial to Netflix shareholders.
Here are a few others that see this as a real possibility: