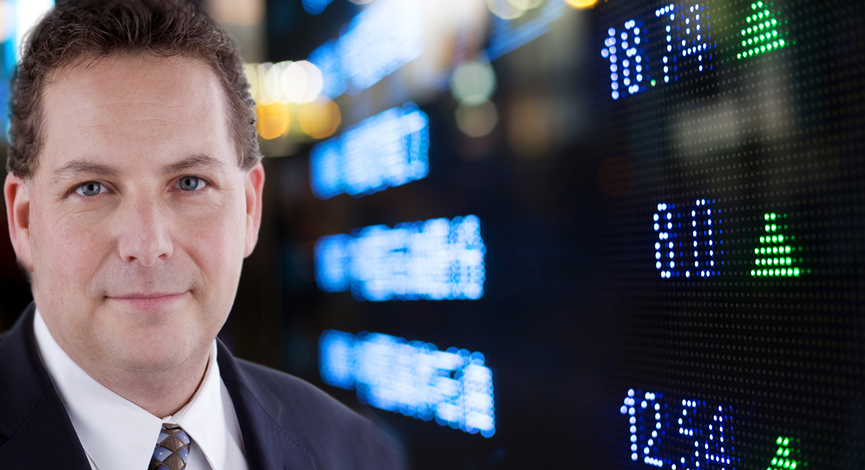 I was speaking with my friend Frank Curzio today and we were discussing the Caterpillar (CAT) earnings. Hard to believe that in this environment they pulled off such a nice beat. But, looking deeper there were a few things that helped…
Our conversations and Frank's Insights:
Sales for 2009 were in line with their previous warning. Last year sales were $51B and this year they are expecting $35B.
For the Q, sales were roughly $8B with $5.5B coming from sales of Machinery and Engines. Machinery sales were down 49% (from a year ago) / Engines were down 32% but remarkably Financial Products was only down 14%.
A reduction in inventory led to a 14 cent gain and redundancy costs were $85 million or added 12 cents to the Q.
Their profit guidance for 2009 of 40 cents to $1.50 (which you can drive a truck through) – includes redundancy costs which could add up to 75 cents a share according to the company!!!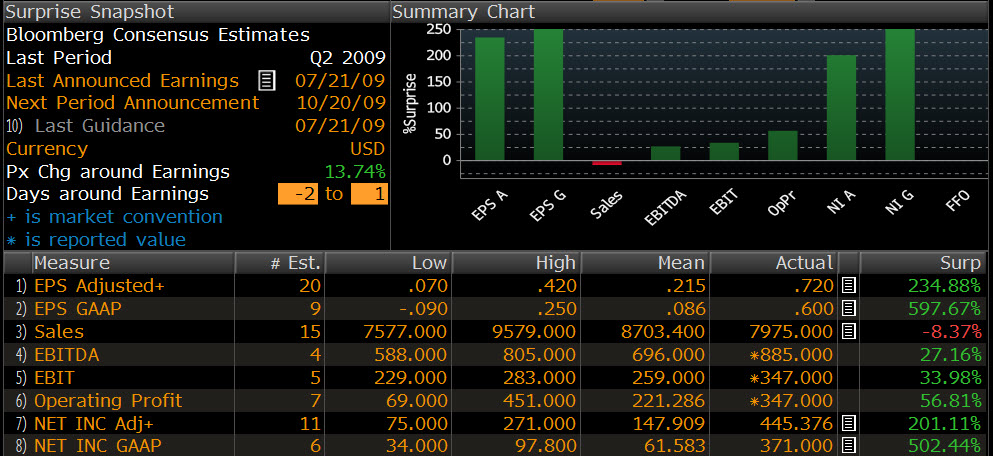 The point is that sales are in a material decline, they will have to write off even more inventory and revenue (based on their estimates) will be down 30% year over year. I guess that's enough to push the stock higher?
And funny CEO says that they see strength in China, but Asia/Pacific only accounts for only 11% of total sales. North America, Europe, Africa and Middle East account for 75% of sales. That is why the CEO was bitching last Q that the US stimulus package was not big enough.
Below are tables/charts that show the story well. Of course it was a cost cutting story as revenue and overall sales continue to drop. It would be boring to ask again: What happens next quarter…..?
(Click on charts to enlarge)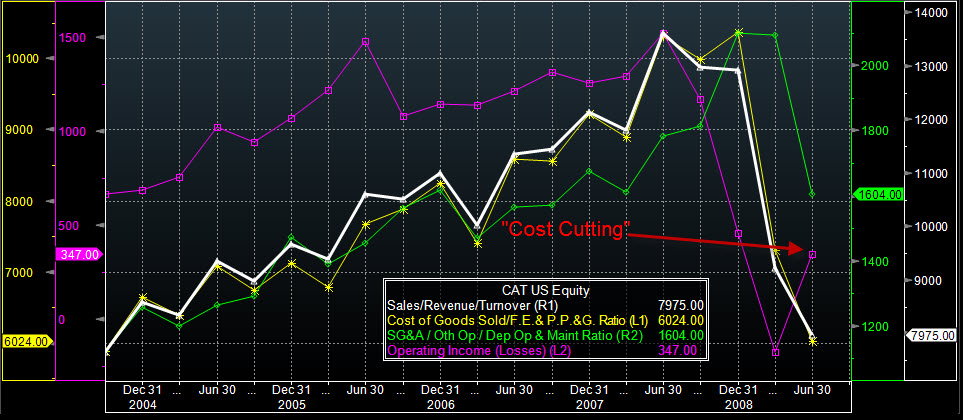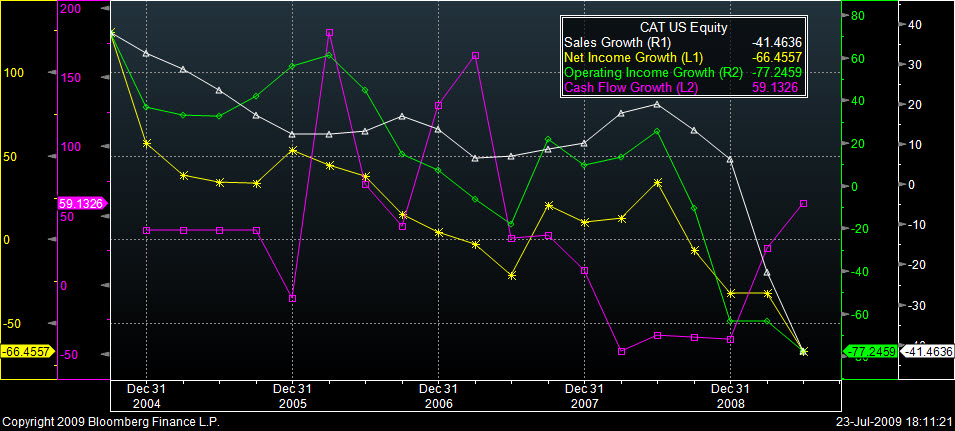 Disclosure: Horowitz & Company clients may hold positions of securities mentioned as of the date published.