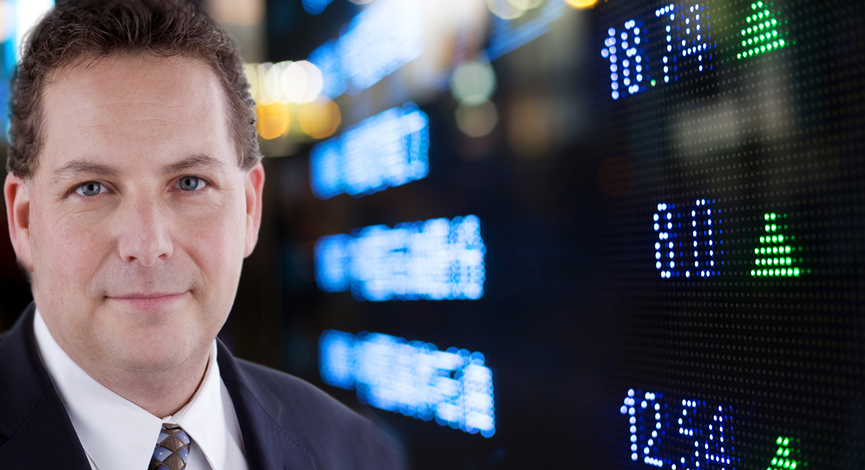 In difficult times, some of the best wealth management firms continue to grow their businesses.   Out of thousands of independent investment advisors, Horowitz & Company has been selected as among the best in the country by Wealth Manager Magazine for the fifth consecutive year.
"To receive this distinction once is enough, but five times is overwhelming" says Andrew Horowitz, President of Horowitz & Company.   "To be singled out as one of the only two firms selected from the over 250 financial planners in Broward County speaks to our commitment to our clients and our ability to adapt during such an unstable market."

The honor from Wealth Manager Magazine comes on the heels of Horowitz's landslide victory earlier this year in the final round of MSN Money's Strategy Lab, a stock-picking challenge in which six top traders run mock $100,000 portfolios for six months and document every move they make, as well as the launch of his new podcast, The Winning Investor's Quick and Dirty Tips for Beating the Market.