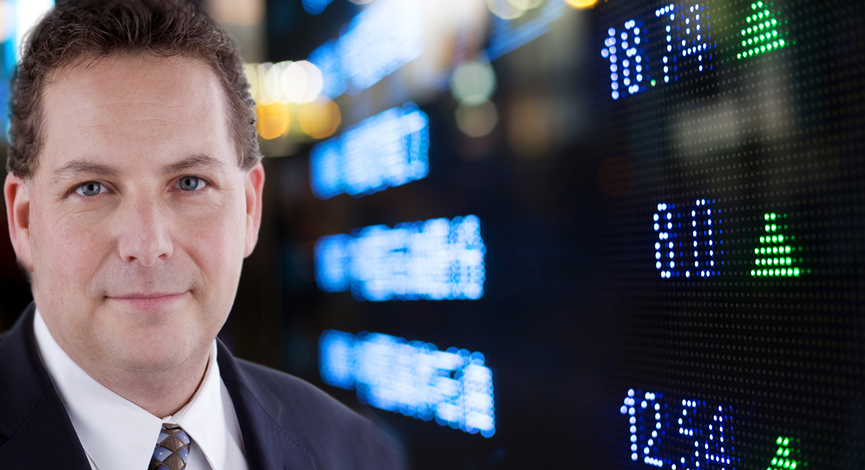 On this July 4th let's  take another look at the S&P 500 Index. It appears that some of the rose coloring on traders' glasses is beginning to wear thin. Many more traders now perceive this as a two way trading market as opposed to a one way street we witnessed in March and April.
In this video, Adam Hewison of Ino.com analyzes a daily S&P index chart and makes some observations that I think potentially could work out if certain elements fall into place.
You can watch this video with my compliments and there is no registration requirements. I would love to get your feedback about this video.