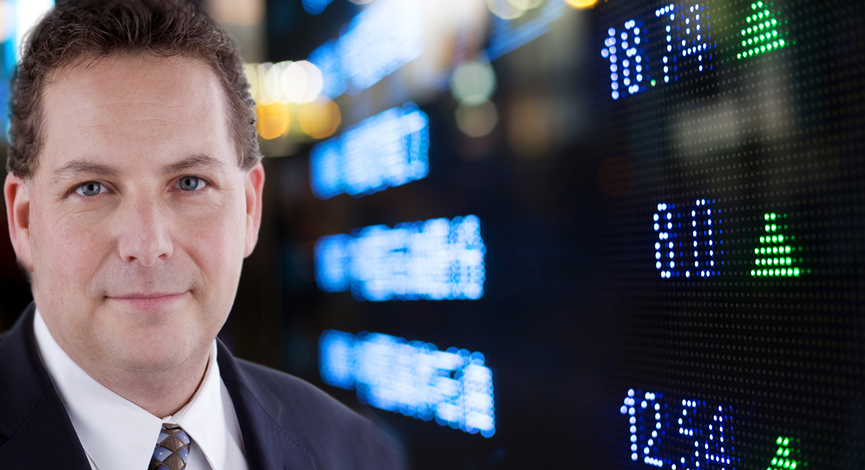 We have had more pontification pundits these days than Carter has liver pills…..
It seems that almost every 1/2 hour another prediction is coming through by someone talking about the future and the hope of an economy that is showing signs of stabilization. Yet, why so much talk these days?
I mean to say that it is quite extraordinary that we see incessant predictions and postured outlooks daily   from every corner of the world. If you ask me….. I want to keep the noise to a minimum and simply look at the data objectively…. Maybe it will make us all beleive that the talk is more than just trying to make us feel better.
Here is more of the same…..
ONE GIANT SOUNDBITE AFTER ANOTHER…. NO?
June 30 (Bloomberg) — Federal Reserve Bank of San Francisco President Janet Yellen said the U.S. economy may be about to "turn the corner" and reiterated her expectation that the recession will end later this year.

"Right now, we're like a patient in intensive care whose condition has stabilized and whose fever is just starting to come down," Yellen said in the text of a speech today in San Francisco. "We're just completing the sixth quarter of recession, but the pace of decline has slowed markedly" and "confidence in the financial system is slowly returning."

Yellen's comments echo the view taken by other Fed policy makers, who said last week the pace of economic contraction is slowing. The benchmark U.S. interest rate, now between zero and 0.25 percent, will likely stay at "exceptionally low levels" for "an extended period," they said in a statement after their June 23-24 meeting.

The Fed's actions to keep credit flowing "did succeed in averting a full-blown meltdown," Yellen said in the speech to the Commonwealth Club of California. Nonetheless, the threat of another financial shock, such as one from falling commercial real-estate prices, is "high on my worry list."

The 62-year-old bank chief, who votes on monetary policy this year, compared the financial crisis to "a hundred-year flood: a disaster of the highest order which has put us on continuous emergency footing."

`Turn the Corner'

"I expect that we will turn the growth corner sometime later this year, but I am not optimistic that the economy will spring back to normal anytime soon," she said. Unemployment will "remain painfully high for several more years."

The world's largest economy has lost 6 million jobs since December 2007, the start of the deepest recession in 50 years. Under Fed Chairman Ben S. Bernanke, policy makers have reduced the benchmark interest rate to as low as zero, doubled the central bank's balance sheet and taken other unprecedented steps to unclog credit markets.

While recent data indicate a smaller pace of decline in some areas of the economy, such as housing and new construction, joblessness is climbing and the increasing cost of residential loans is impeding new lending. The unemployment rate reached 9.4 percent in May and new mortgage lending is at a 13-year low.

Rising mortgage rates may "place a drag on a still very sick housing market," while increasing oil prices may hurt the recovery, Yellen said. Still, the fiscal stimulus and a rebound in consumer demand and housing construction will probably prompt a revival in economic growth, she said.

`Encouraging Signs'

"We've seen encouraging signs lately that the economy is poised to turn the corner," the bank president said. "Our major banks have made excellent progress in establishing the capital buffers needed to continue lending even through a downturn that is more serious than we anticipate. But they are still nursing their wounds and credit will remain tight for some time to come."

The San Francisco Fed, which represents the largest geographical area of any regional Fed bank, released papers in the past two months saying a jobless recovery is a "plausible scenario" and the federal funds rate, or overnight lending rate between banks, may need to stay near zero for several years.

"The predominant risk is that inflation will be too low, not too high, over the next several years," Yellen said. Inflation excluding food and energy may fall to about 1 percent over the next year and remain below 2 percent, with an unlikely possibility of turning into deflation if the economy fails to recover soon, she said.

The global financial crisis, which began with the collapse of the U.S. subprime-lending market in 2007, has led to $1.47 trillion of writedowns and credit losses at banks and other financial institutions, according to data compiled by Bloomberg.