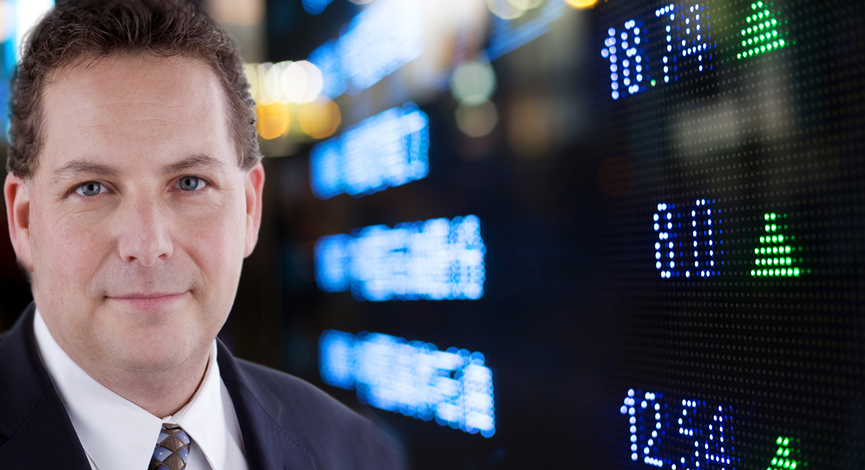 We have been watching the economics with a close eye, even as there has been little correlation to the actual markets of late. But, there is a starting to be a concern that there is finally a respect being shown to these important numbers.
Last week there was a significant increase in the initial claims numbers and today we are seeing sharp decline in consumer confidence. Both were very disturbing to to investors.
Manufacturing has generally been soft as well and that is tying out to most of the information we are seeing. As we have said before, much is being made of hope for the future. Yes, we too are hopeful, but we need to be cognizant of the fact that hope does not buy groceries and surely does not pay the mortgage.
We will be increasing our short positions on a broad base as individual stocks have become too hot to handle as we have seen. Is this a profit taking exercise ahead of the quarter? Perhaps, but the more we see deterioration in the general economics, the more we will become convinced that this rally needs a rest and our LOW target for the S&P 500 of 780 to our high target of 840 is where we will position portfolios.
Below are the economic releases scheduled for this short week.