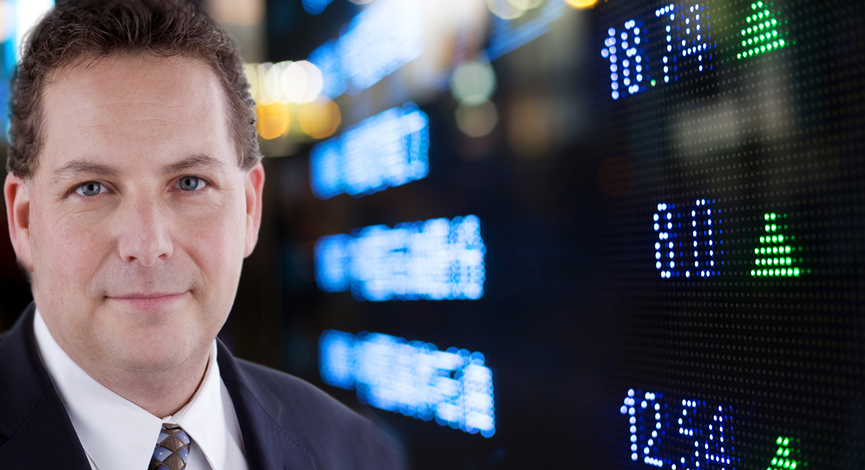 Today I'm posting another excellent video from Adam Hewison that is a little bit different  in the way he analyzes the forex markets. Of course examining the forex markets is nothing new, but who has gone through 13 pairs of cross rates on the fly? He also demonstrates a simple and effective method to analyze the dollar index at the same time.
In his new video he examines all the major cross rates in a way to instantly tell if you should be in or out of the market.
He bases his forex observations on the "Trade Triangle" technology and shows you how he applies them to any currency cross rate.  This is a quick and easy lesson that will show you precisely what he looks for when he's going to go into a market. I think you will enjoy this one.