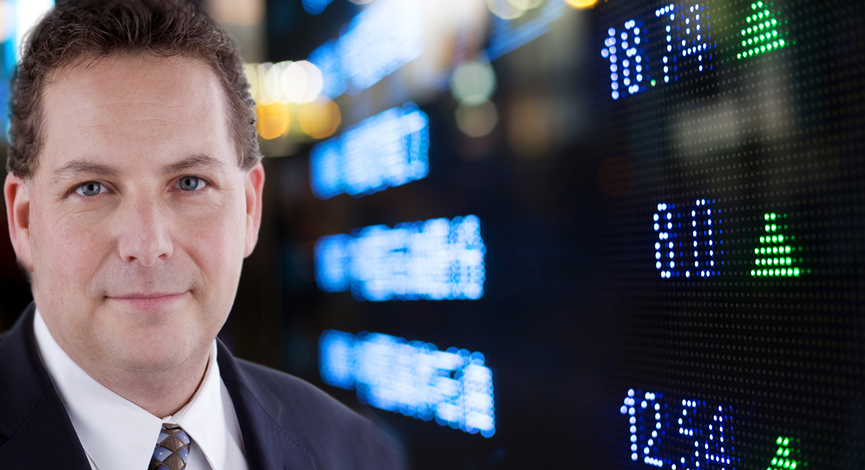 Today, I was the guest on Frank Curzio's podcast – The Street.com's Real Story. Frank puts out a great daily market roundup and he has an amazing newsletter that focuses on "Stocks Under $10". ( As a matter of fact, so far this year he is up close to 15%+.. Nice!)
Attached are the three stocks Frank and I discussed on the his podcast from our proprietary analysis software.
Click each or right click to download.
Burger King has shown up on our screens ever since we saw the release of their dismal 2nd quarter earnings which caused the stock to drop over 20% overnight.   Although this play is contrarian, we have observed the companies various price ratios such as P/E, P/B, P/S and P/EBITDA come down dramatically making the company much more attractive.   The companies outlook on 2nd quarter earnings slid, but it is expected to regain traction in the 3rd and 4th quarters of 2009.   We are expecting to see some increased visibility for BK this summer with the advertising rights for 3 possible blockbuster hits (Star Trek, Transformers 2 and G.I. Joe).   We will look for the stock and same store sales to move higher as the summer months progress.   We do however see inflation risks possibility cutting into margins as commodity prices continue to rise
Flir Systems has sparked our interest in several aspects.   To begin, we first see that margins have been increasing steadily over the past several years even as sales have subsided due to the overall economic downturn.   Revenues should rise soon as an increase in the number of all-terrain military vehicles to be produced has been approved by the government.   Flir will more than likely provide the Department of Defense with thermal imaging for these new units.   This could also signal an increase in defense spending across the board providing further benefit to the company.   Airports have also employed Flir's imaging units to prevent those with Swine Flu from spreading the outbreak.   More recently, Flir has been looking to break into the consumer market with imaging systems for automobiles to assist driver's with vision at night.
Wal-Mart earlier in the year raised its dividend to $1.09 from $0.95 and more recently implemented a $15 Billion dollar share buy back program.   Wal-Mart as of late has lagged some of the other growth retailers, but has also remained much more stable by comparison throughout the recession.   As the dollar continues to weaken against all major currencies, Wal-Mart should continue to see growth opportunities abroad.   Recently they announced the possibility of acquiring or building stores in Russia.   Up until the ensuing recession, Wal-Mart has shown consistent revenue growth and has maintained stable earnings growth over time.   WMT is projected to regain this growth in earnings by the 3rd and 4th quarters of 2009.   In a peer comparison it is important to note that their margins, return on equity, inventory T/O and cash flow better than most of its competitors.
In addition, we spoke about the recent job's report in relation to the Birth/Death Rate that would have pumped another 220,000 unemployed into the weekly number bringing it closer to 565,000 rather than the 345,000 that was reported. Yet, we wondered how in the world we are going to see growth as we have a 9.4% unemployment rate.
Also, we explored a few ideas for how to profit from the new Government Motors (GM) as well as what there is to short these days.
Listen in below and subscribe on iTunes HERE.
—
Interested in The Disciplined Investor's Managed Growth Strategy?
Check out the virtual tour and details HERE.
Podcast: Play in new window | Download (1.6KB)
Subscribe: Apple Podcasts | Android | Google Podcasts | Stitcher | TuneIn | Spotify | RSS | More