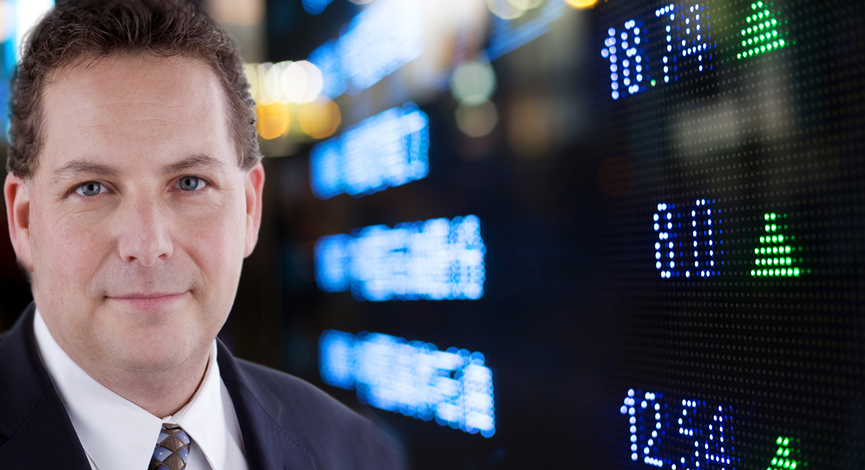 Guest: Dennis Gartman provides us some reasons for the potential bull market in commodities. What to look for and what to stay away from. We also spend some time discussing the direction of the markets by looking at the McClellan Oscillator and other technical tools. We also delve into to Gartman's – 22 Rules for Investing.
—
LISTEN TO PODCAST NOW | LISTEN @ ZUNE – @ iTUNES
—

Dennis Gartman is editor and publisher of The Gartman Letter and has been directly involved in the capital markets since August of 1974. In just over a decade, Mr. Gartman worked as an economist for Cotton, Inc., traded foreign exchange and money instruments for NCNB National Bank, and was chief financial futures analyst for A.G. Becker & Company. He was also an independent member of the Chicago Board of Trade until 1984, trading treasury bonds and notes and GNMA futures contracts. In 1984, Mr. Gartman moved to Virginia to run the futures brokerage operation for Sovran Bank, and in 1987 he began producing The Gartman Letter on a full-time basis.
Clients of The Gartman Letter, LC, include many of the leading banks, broking firms, mutual funds, hedge funds, energy trading companies, and gain trading companies. Mr. Gartman often appears on CNBC, ROB-TV, and Bloomberg Television, discussing commodities and capital markets, and speaks before various associations, trade groups, central banks, and financial ministries around the world.
He has taught classes for the Federal Reserve Bank's School for Bank Examiners on derivatives, and served a two-year term as an outside director for the Kansas City Board of Trade. Mr. Gartman has been a member of the Suffolk Industrial Development Authority since 1998 and now serves on the Investment Committee of North Carolina State University.
(Trial of The Gartman Letter – Send email to liz@thegartmanletter.com)
—
Sponsor: Try GotoMyPC free for 30 days! For this special offer, visit www.gotomypc.com/podcast
—

Stocks Discussed in this episode: Market Vectors Agriculture (MOO), PowerShares DB Agriculture Fund (DBA), Mosaic (MOS), Potash (POT), Ford (F), Goldman Sachs (GS), Captial One (COF), Prudential (PRU), Lincoln National (LNC), Hartford (HIG) and others.
—

McClellan Oscillator and Summation Index.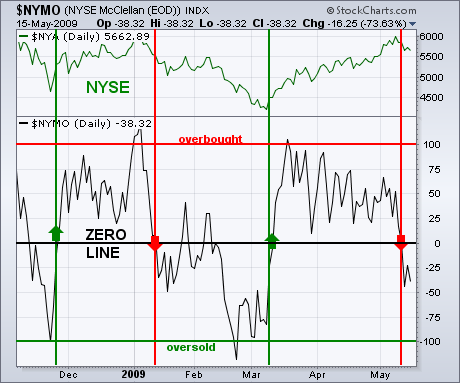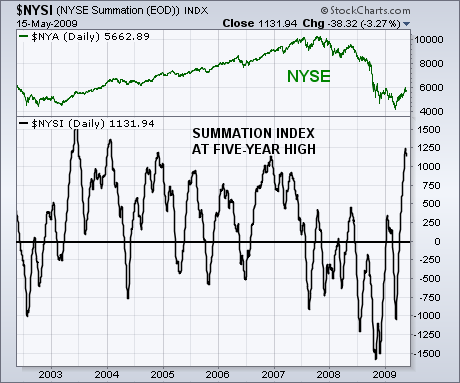 Podcast: Play in new window | Download (Duration: 35:00 — 19.2MB)
Subscribe: Apple Podcasts | Android | Google Podcasts | Stitcher | TuneIn | Spotify | RSS | More