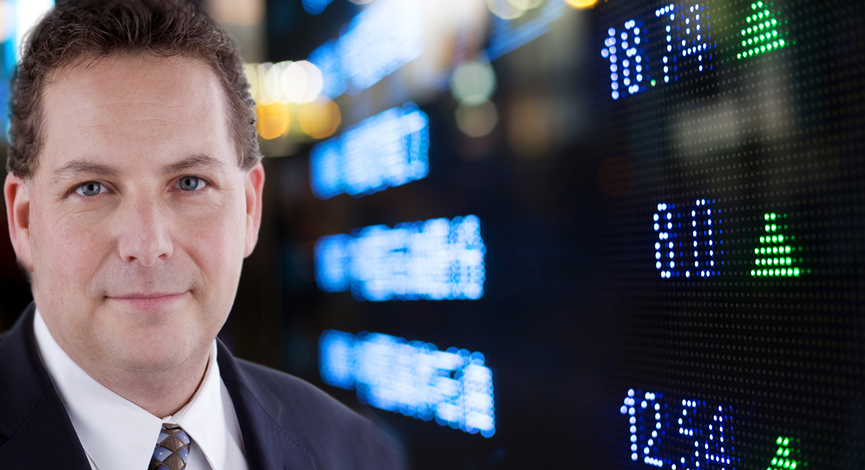 I drafted this post yesterday and now it looks like it is going to become a reality sooner than later. Now the U.S. dollar is approaching a monthly low point versus the dollar as the ECB now is hinting that there will be no furhter rate cuts as they see signs of recovery.
Last month, Germany's Chancellor Merkel had previously fought to stop any further rate cuts or stimulus as she wanted to "wait and see" the effects of the current monetary policy before unleashing additional funding. That was over-ruled today:
ECB President Jean-Claude Trichet told a press conference in Frankfurt he was still concerned about the effect of the global downturn on the economy of the 16-nation euro area.

"Today's decisions take into account the expectation that price developments will continue to be dampened by the substantial past fall in commodity prices and the marked weakening of economic activity in the euro area and globally," he said.

The move by Europe's monetary authorities in Frankfurt was largely expected, coming in the wake of several reductions in borrowing costs over the past several months.

The ECB, which sets monetary policy for Germany and the entire eurozone, started to lower interest rates in October as part of coordinated action with the US Federal Reserve and other leading central banks. The ECB last cut its main refinancing rate by 25 basis points in April.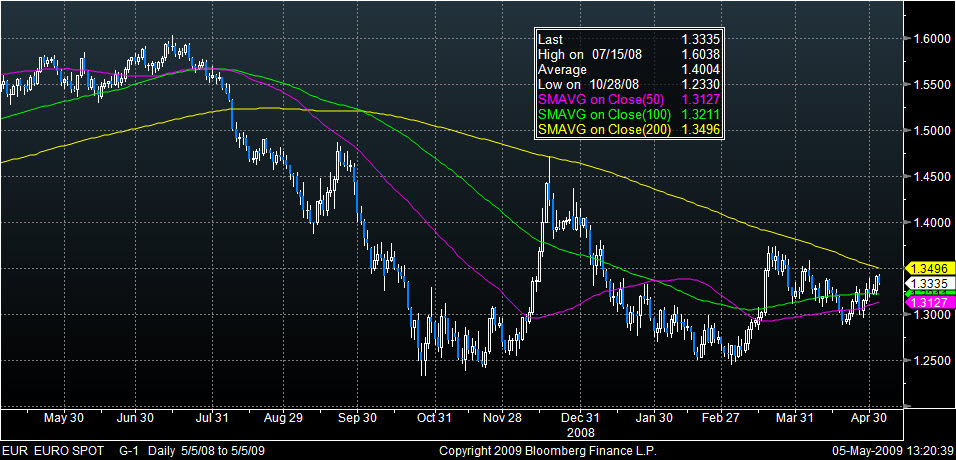 (Chart of the EURO SPOT Daily)