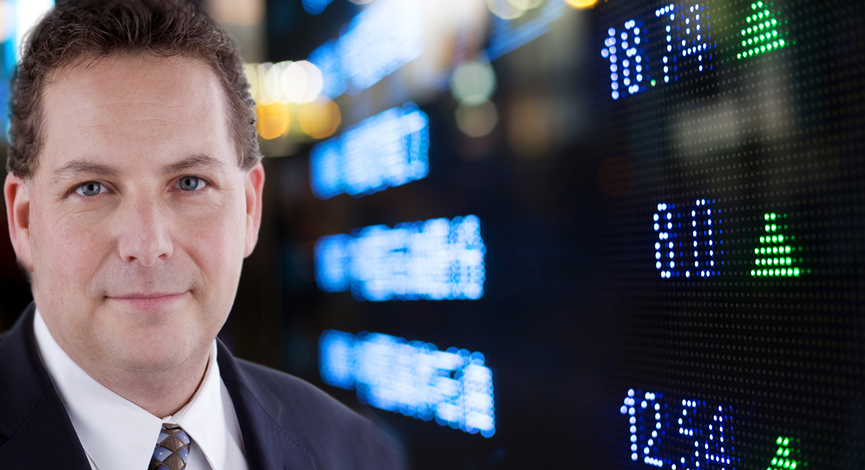 Attention Las Vegas!
For one day only, Andrew will be speaking at The Money Show at the Mandalay Bay Resort & Casino.   If you will be in the Las Vegas area on Wednesday, May 13th, join Andrew at 2:15PM and 6PM as he appears on the MSN Money panel and teaches you how to master your portfolio and become a disciplined investor.
For more details go to The Money Show website to see Andrew's schedule as well as the other great workshops being offered.