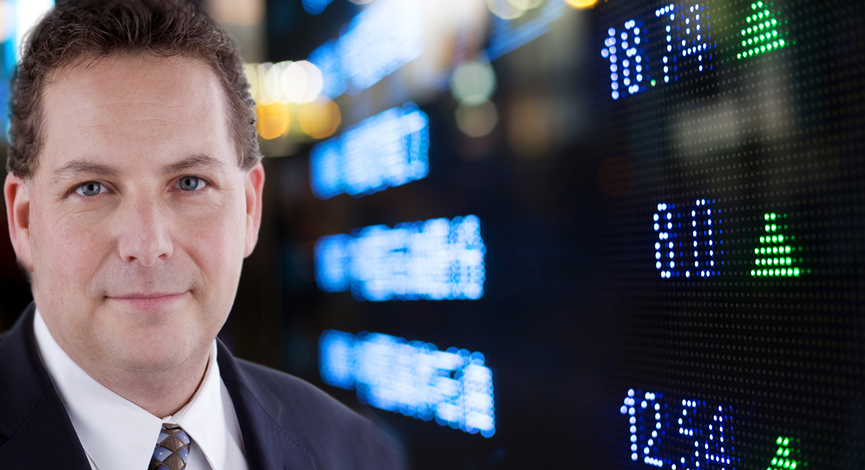 It is getting more difficult to understand what is going on if you are one that looks to MSM for your news. Take for example the recent title of an article posted by The Financial Times.
Title: Fed officials see signs of improvement
if you were to actually read anything more that the title,   you would realize that one Fed official actually thought that there was a good deal more bad news coming. Read on and see for yourself if the article was titled correctly….
NEW YORK (Reuters) – Two top Federal Reserve policy-makers took divergent views on the U.S. economy on Thursday, with the head of the Atlanta Fed seeing a return to growth later this year, while the head of the San Francisco Fed saw the potential for an even deeper contraction.

Both policy-makers — Dennis Lockhart, president of the Atlanta Fed, and Janet Yellen, president of the San Francisco Fed — told a conference in New York that it was important to address how to regulate systemically important institutions, those seen as "too big to fail."

Lockhart said he expects the recession to end by mid-year with growth slowly picking up in the following months…
Does that seem to be a positive spin on a negative story? This is the new standard…write a title and hpe that no one reads the rest…