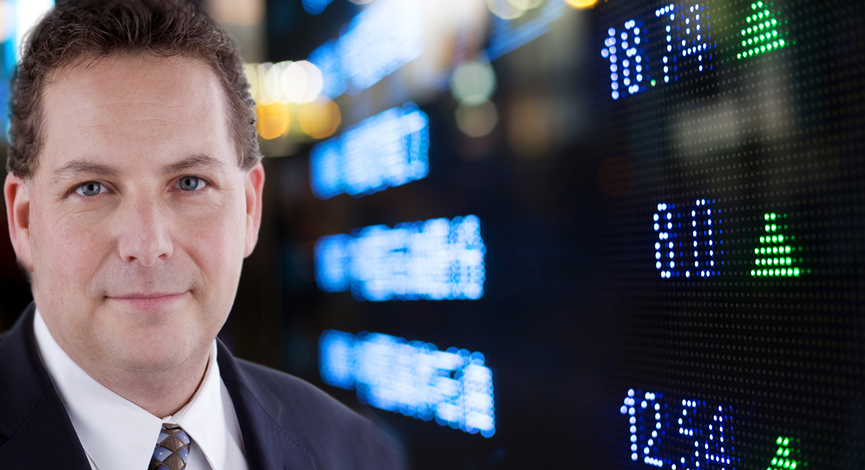 Guest: Jack Schwager, Author of Market Wizards discusses markets and bailouts with us. From what was done to

what to do now. Jack tells us what he learned from the best and brightest in the industry and how they succeed in most market conditions. Andrew starts it off with a discussion that can best be described as a "Conspiracy of Optimism" before providing near term outlook for the economy and the markets.
LISTEN TO PODCAST NOW | LISTEN @ ZUNE – @ iTUNES
—
Sponsor: Try GotoMyPC free for 30 days! For this special offer, visit www.gotomypc.com/podcast
—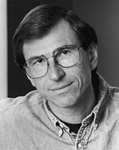 Jack Schwager is a managing director and principal of The Fortune Group, an alternative asset management firm regulated in the UK and the United States. Schwager is the Senior Portfolio manager for Fortune's Market Wizards Funds of Funds, a broadly diversified series of institutional hedge fund portfolios. He also serves on the board of Fortune's research affiliate Global Fund Analysis, a leading source of independent hedge fund research. His prior experience includes 22 years as the director of futures research for some of Wall Street's leading firms and 10 years as the co-principal of a commodity trading advisory firm.
Mr. Schwager is perhaps best known as the author of the best-selling Market Wizards (1989), and the equally popular The New Market Wizards (1992). A third volume in this series, Stock Market Wizards, published by HarperCollins, was released in early 2001. Mr. Schwager's first book, A Complete Guide to the Futures Markets, which was published in 1984, is considered to be one of the classic reference works in the field. More than a decade later he revised and expanded this original work into the three-volume series, Schwager on Futures, consisting of the following titles: Fundamental Analysis (1995), Technical Analysis (1996), and Managed Trading: Myths and Truths (1996). He is also the author of Getting Started in Technical Analysis (1999), which is part of John Wiley's popular "Getting Started" series.
Jack's article on FT.com – Insight: World of Bizarro Keynesianism
Stocks mentioned in this episode: Research In Motion (RIMM), Apple (AAPL), Proshares Inverse 2X Real Estate (SRS), S&P ETF (SPY) and many others.
Podcast: Play in new window | Download (34.9MB)
Subscribe: Apple Podcasts | Android | Google Podcasts | Stitcher | TuneIn | Spotify | RSS | More