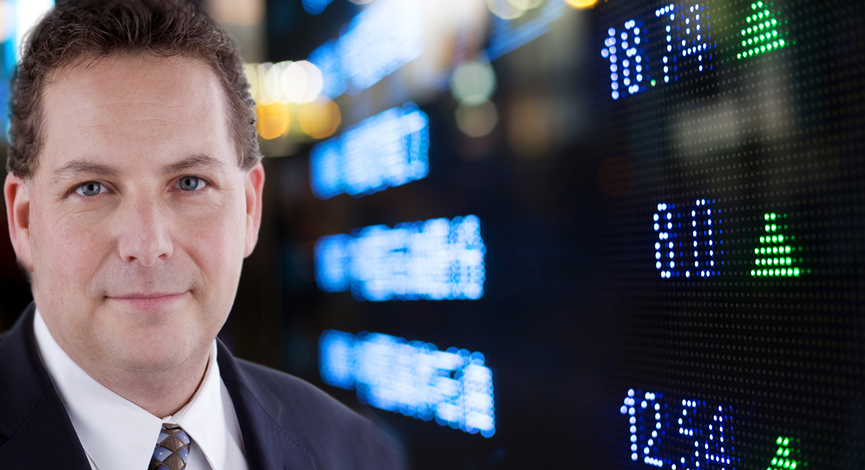 It is a Mad Mad Mad World Economy….
How long? Didn't we just hear that we were seeing green shoots (weeds more like it) and that we are going to have a quick turn for the economy?
Perhaps the posturing and market driving comments were premature…
Interesting. What may be coming next is what I really want to know more about….