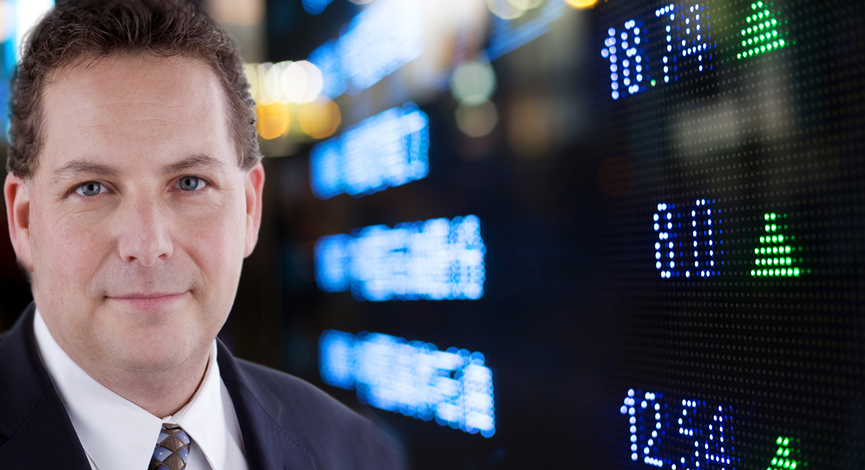 We were pleased to see that the recent report by TrimTabs had it right (again)
Last week, before the BEA announced its numbers: TrimTabs Estimates U.S. Lost 650,000 Jobs in January. Here is the release:
December Savings Rate Was -1.8%, Not +3.6% as BEA Reported
Bad BEA Data Costing Global Markets Trillions
Sausalito, CA February 4, 2009 TrimTabs Investment Research today estimated that the U.S. economy lost 650,000 jobs in January after shedding 683,000 jobs in December.

"The job losses in the past two months were the biggest in our records, which date back to the early 1970s," said Charles Biderman, CEO of TrimTabs.   "Job losses have topped 2.3 million since September, and the economy could shed one to two million more jobs in the next few months."

TrimTabs, which uses daily income tax withholding into the U.S. Treasury to estimate changes in employment, said withholdings plunged 4.9% year-over-year in January.

TrimTabs also reported that based on real-time data, the personal savings rate in December was -1.8%, not +3.6% as the Bureau of Economic Analysis (BEA) reported earlier this week.
But the more concerning insight was that we are not saving. This is one of the key "silver linings" that we saw from the official report that may need to be looked at from a different perspective as it is not as rosy as first believed.
"Contrary to popular belief, American consumers are not saving anything," said Biderman.   "Instead, they are borrowing or selling assets to pay bills.   The BEA is overstating savings because it is overstating income."
In a report to clients, TrimTabs explained that the BEA estimates personal income by extrapolating wage data from state unemployment statistics compiled in the second quarter of 2008.   These statistics were collected months before the collapse of AIG and Lehman Brothers sent the economy into a tailspin.
If we are to find any "silver lining" it will be   found AFTER President Obama cleans up the archaic methodologies used to report economic data.
Biderman called on the Obama administration to reform the BEA's outdated data collection methodologies because they are causing major damage to the global economy.

"When investors do not know what is really happening in the economy, markets can sell off more than is warranted, and bubbles can grow dangerously large," he said.   "The lack of real-time economic data has contributed to the destruction of tens of trillions of dollars in wealth since October 2007."
Unemployment Rate and Total Unemployed
Click to chart to enlarge