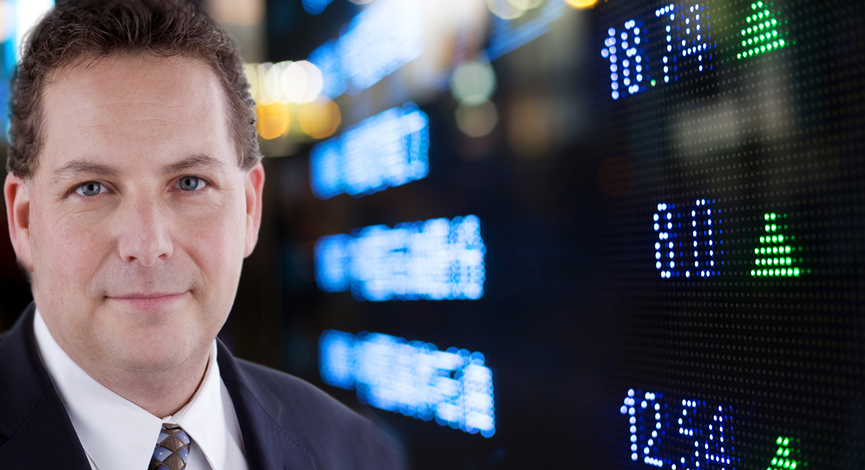 I just got this info…
A year and a half ago,  INO decided to track the results of  their MarketClub "Trade Triangle" technology in six different markets.
The markets  they decided to trade with this method were corn (CBOT_C), wheat (CBOT_W), soybeans (CBOT_ZS), crude oil (NYMEX_CL), gold (XAUUSDO) and finally the dollar   (NYBOT_DX).   I am told they chose these markets because these all have had prolonged and profitable moves in the past.     INO's "Trade Triangle" technology allows you to catch these moves and stay on top of the market.
I have truly been surprised  that  they have had such big returns, especially in the last two quarters.   In Q3 of '08  they had a phenomenal return and exceed that in Q4 of '08.     Clearly diversification is key.
Certainly there is no guarantee what 2009 will bring, (except more excitement) but take a look at  the short video that  they have prepared to show you the results.  The President of INO.com, Adam Hewison,  goes through some of the actual signals that were dynamically generated with  the "Trade Triangle" technology.