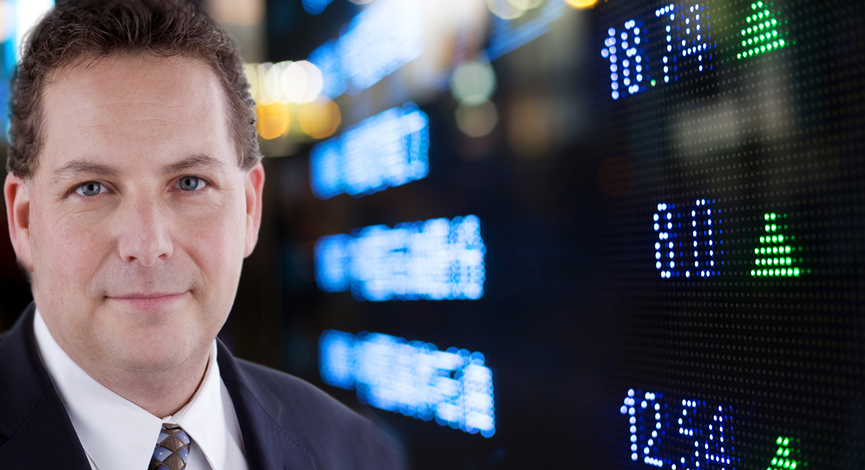 Got your attention?
We will be holding a little get together on Thursday evening and there will be free drinks, book giveaways and some Disciplined Investing talk! If interested, contact Laura (laurar@horowitzco.com)
Also, I will be speaking during the event:
Thursday, Feb 5, 2009 01:40 PM – 02:25 PM   Portfolio Mastery: Disciplined Investing Strategies
Friday, Feb 6, 2009 08:55 AM – 09:40 AM MSN Money Panel Discussion
Take a look at the rest of the program. It is going to be a good show.
—
Who Should Attend The World Money Show and Why

The World Money Show is designed for all investors and traders who want to maximize their profits, manage their risk, and enhance their financial well-being. Whether you are a novice with a low tolerance for risk and minimal time to dedicate to your portfolio, or a seasoned investor seeking new opportunities and diversification, or a professional daytrader in search of new strategies and techniques for winning in today's complex markets, The World Money Show has the resources you need to grow your portfolio, increase your profitability, and create wealth for yourself, your family, and your friends. If you are interested in expanding your investment options, learning new methods, diversifying your portfolio, or capitalizing on the growth of global markets, then make plans to attend The World Money Show now.
Six Important Benefits of Attending:
Ӣ Protect Your Assets
Learn the best long-term strategies for capital preservation, asset allocation, and financial planning. There is always a bull market somewhere in the world. Learn when you should be invested in bonds, REITs, or gold, and the importance of global diversification.
Ӣ Maximize Your Gains Learn from the Best
In-depth knowledge about the global markets, the leading domestic and international sectors, and the tools available to investors and traders will make all the difference to your bottom line. Test drive the latest and most popular investing and trading tools while meeting top money management gurus, economic analysts, independent advisors, and trading experts.
Ӣ Get Advice Tailored to Your Needs
Whatever your risk posture or experience level, from beginning investor to professional trader, The World Money Show has programming to suit your needs and interests. The wide variety of experts, who will lead more than 300 workshops, will allow you to personally tailor The World Money Show experience to your own individual needs and investment goals.