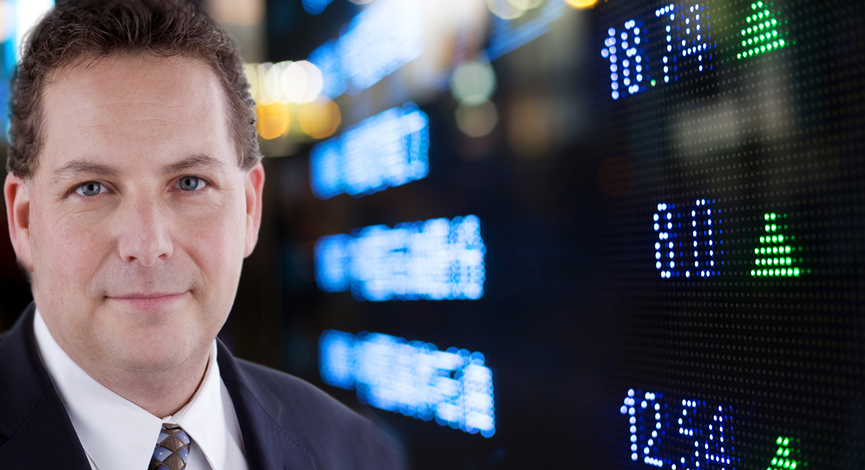 Over the past few months, there have been many voices shouting out about the need for investors to get into the market, as pricing is now considered "cheap." Warren Buffett spoke up about it in October — Berkshire Hathaway   is down 10% more in 2009 — as did a few other astute pundits. I would not want to take anything away from them, as they are much wiser and wealthier than I. But how about a dose of reality and a touch less self-serving blather?
Just Tuesday morning, I was watching Vanguard's John Bogle discuss the need for a transaction tax on investments. Now doesn't that seem to be a commenter who is hoping to move more people into a buy-and-hold (aka, till-death-do-us-part) strategy? That's the same strategy that has pummeled the average investor over the past 12 months. Why would Bogle even consider something so radical?
Oh, that's right, he runs a company that earns it keep by providing low-cost index funds with low turnover. Of course, low turnover would provide protection against a trading tax and hurt those pesky advisors who attempt to get out of the way of a speeding truck, also known as a market correction.
Where do we go from here?
Read the entire journal HERE