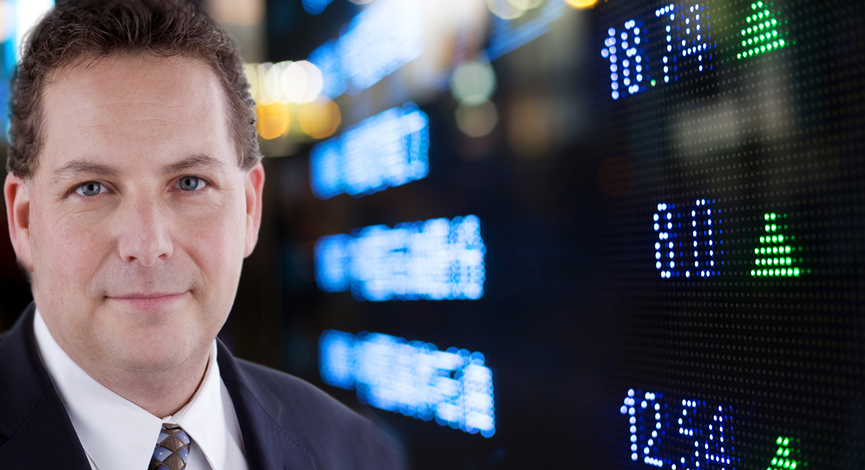 Guest: Peter Schiff, Author of Crashproof and President of Euro Pacific Capital. Andrew and Peter explore the global meltdown and the potential winners emerging out of the ashes. How has his theory of a global market decoupling performed for his investment clients during 2008? Listen in to find out the answers to this and other predictions of economic doom and financial disaster. Fun! (?)
—
LISTEN TO PODCAST NOW | LISTEN @ ZUNE – @ iTUNES
—
Peter Schiff is one of the few non-biased investment advisors (not committed solely to the short side of the market) to have correctly called the current bear market before it began and to have positioned his clients accordingly.
As a result of his accurate forecasts on the U.S. stock market, economy, real estate, the mortgage meltdown, credit crunch, subprime debacle, commodities, gold and the dollar, he is becoming increasingly more renowned. He has been quoted in many of the nation's leading newspapers.
His best-selling book, "Crash Proof: How to Profit from the Coming Economic Collapse" was published by Wiley & Sons in February of 2007 and his second book, "The Little Book of Bull Moves in Bear Markets: How to Keep your Portfolio Up When the Market is Down" was published by Wiley & Sons in October of 2008.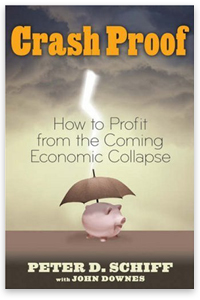 —
Stocks Discussed in this episode: China Mobile (CHL), New Oriental Education (EDU)
—
This episode is sponsored by GoToMeeting. Try it free for 30 days.
and
This podcast is brought to you by LivePerson.com. Get advice from a world of experts.
Podcast: Play in new window | Download (24.5MB)
Subscribe: Apple Podcasts | Android | Google Podcasts | Stitcher | TuneIn | Spotify | RSS | More