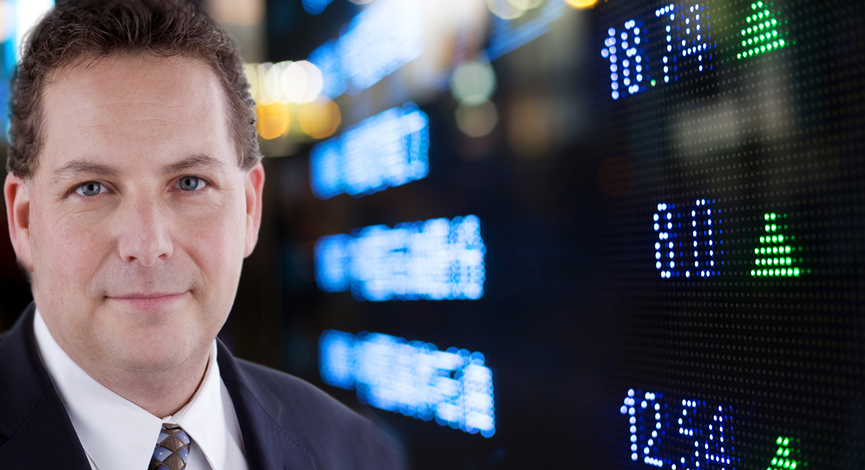 Guest: Timothy Sykes discusses PennyStocking and how to profit from this little known area of investing. Andrew starts off with a commentary on the Obama Plan for getting America's economy back on track. What stocks will benefit, which will falter?
—
LISTEN TO PODCAST NOW | LISTEN @ ZUNE – @ iTUNES
—
Timothy Sykes, the author of the book, An American Hedge Fund. He studied Philosophy and Business at Tulane University while turning his $12,415 Bar Mitzvah Gift money into a fully audited pre-tax sum of $1.65 million from 1999 to 2002 before founding his hedge fund, Cilantro Fund Management, LLC in 2003. He went on to graduate with a B.A. in Philosophy from Tulane in 2003. He is also the benefactor of a Tulane University Scholarship, `The Timothy Sykes Day Trading Award for the Talented" that is a unique award in that it is awarded to an deserving Tulane student, faculty, or alumni. In 2006, Timothy's hedge fund was ranked the #1 Short-Bias Fund by Barclays for 2003-2006 and he was named to Trader Monthly's 2006 `Top 30 under 30"³, a list recognizing the top 30investment professionals under the age of 30.
Check out Tim's Site…. Not your run of the mill blog.
—
This episode is sponsored by GoToMeeting. Try it free for 30 days.
and
Want your free audiobook? Check out AUDIBLE HERE
—
Podcast: Play in new window | Download (27.7MB)
Subscribe: Apple Podcasts | Android | Google Podcasts | Stitcher | TuneIn | Spotify | RSS | More