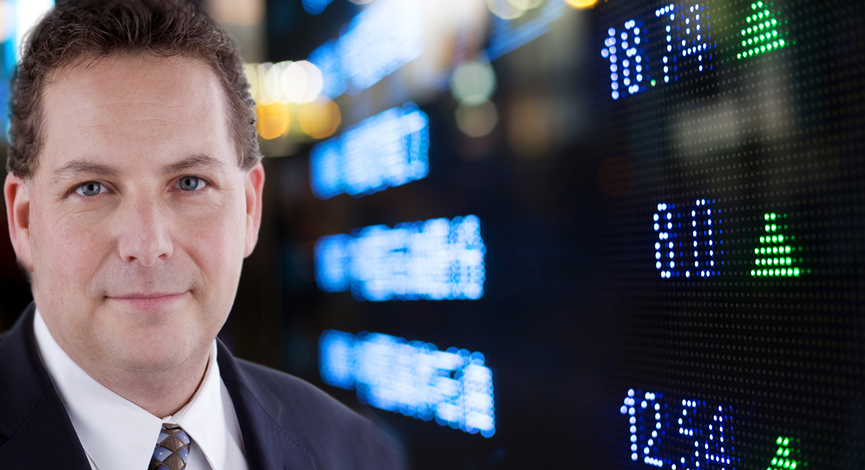 Guest: Thomas Grisafi, Indian Grain Company discusses the ins and outs of commodity trading. Corn, Wheat,

Oil are all part of this great episode. Andrew also looks into Berkshire Hathaway's (BRK.A) holdings and explains why Mr. Buffett's stock is getting slammed. There is also a few great ideas explored on how to profit into what looks like an epic options expiration gone wild and a New Deal style recovery plan.
—
LISTEN TO PODCAST NOW | LISTEN @ ZUNE – @ iTUNES
—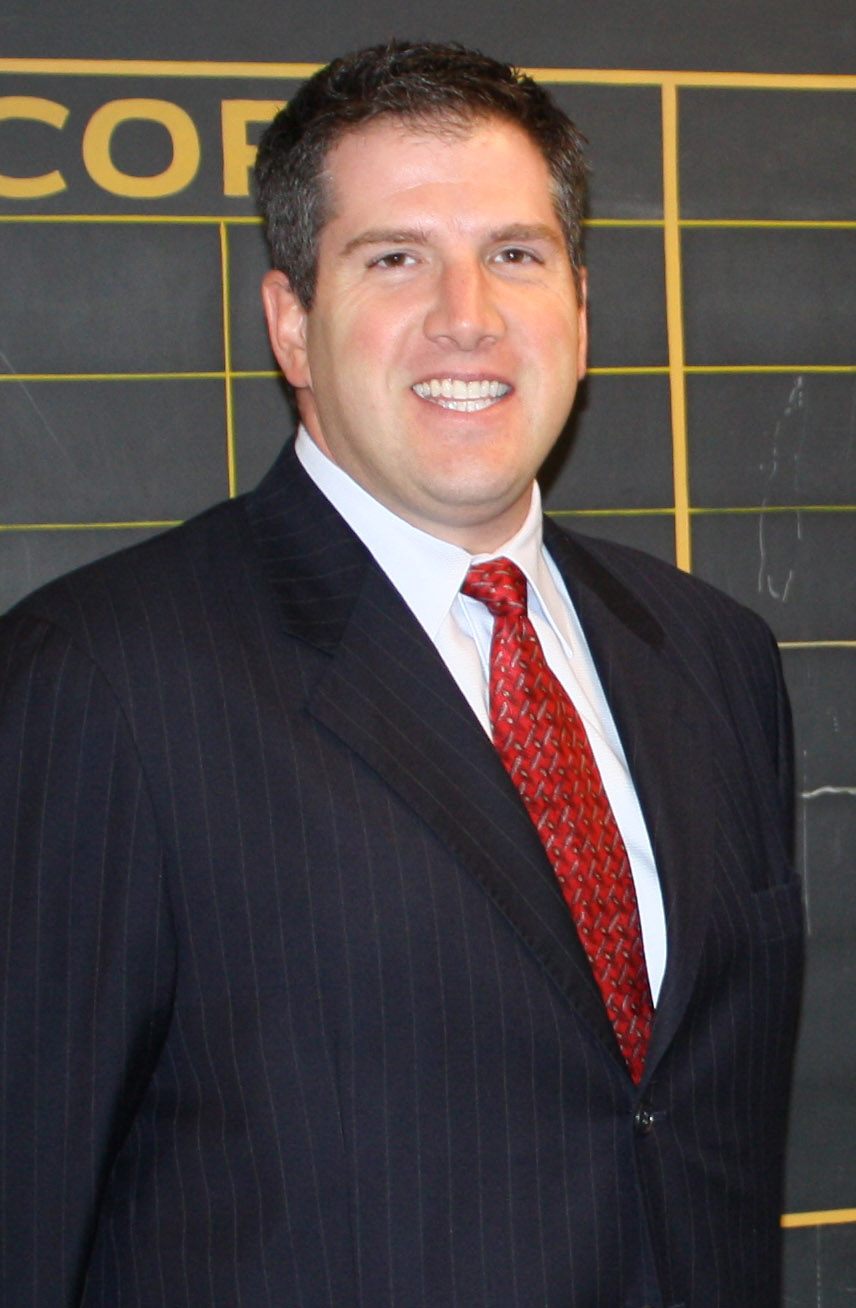 This episode's guest, Thomas A. Grisafi is the founder and CEO of Indiana Grain Company, LLC.   A veteran of the financial industry for two decades, he is a full member of the Chicago Board of Trade who has utilized his expertise in volatile and diverse markets to successfully manage prop groups at major clearing firms.   For nearly ten years Tom has been among the vanguard in the transition from the pit to the screen. A highly successful and emulated electronic futures trader, he was recently interviewed by the BBC regarding his noted success and visionary advancements in the futures industry.
Tom attended Valparaiso University and currently resides with his family in Valparaiso, Indiana where he is a notable advocate for various local charities and community organizations. Website/blog: http://www.indianagrain.com/
—
Stocks discussed: Archer Daniels (ADM), Caterpillar (CAT), Berkshire Hathaway (BRK.A), PowerShares DB Agriculture Fund (DBA), PowerShares DB Com Indx Trckng Fund (DBC), General Motors (GM), Ford (F), Citigroup (C), Goldman Sachs (GS)
—
This podcast is brought to you by LivePerson.com. Get advice from a world of experts.
Want your free audiobook? Check out AUDIBLE HERE
—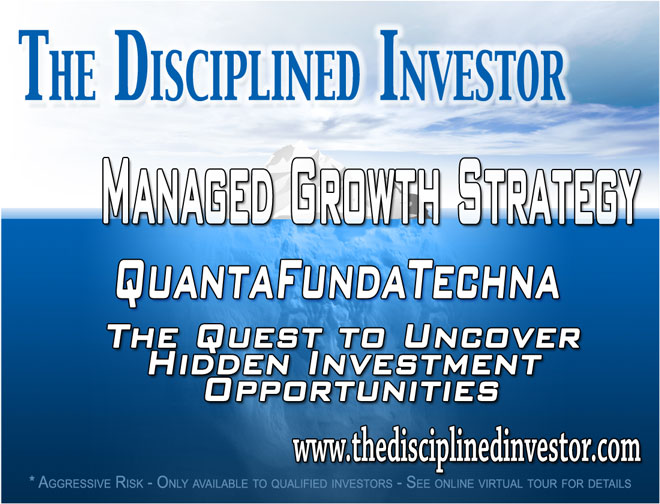 Podcast: Play in new window | Download (28.5MB)
Subscribe: Apple Podcasts | Android | Google Podcasts | Stitcher | TuneIn | Spotify | RSS | More