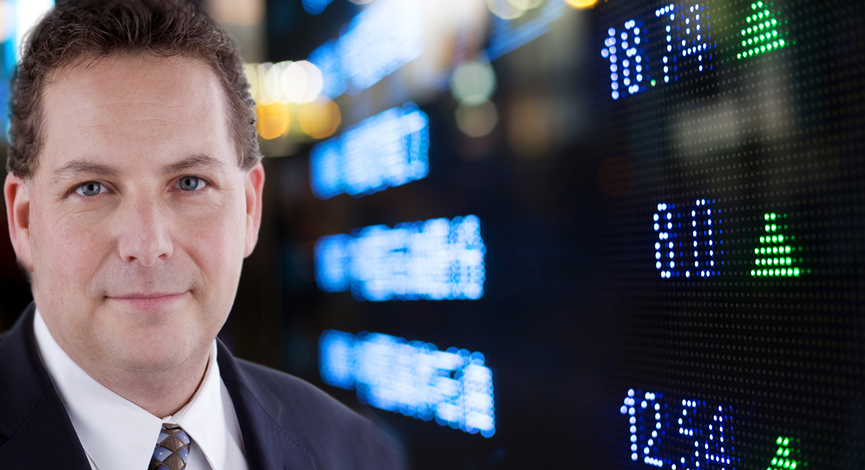 If you have not been watching the FOREX markets lately, you have been missing some historic price movements.
One of my favorite sites that has a wonderful selection of charts and tables is FXStreet.com
From daily charting with technical analysis….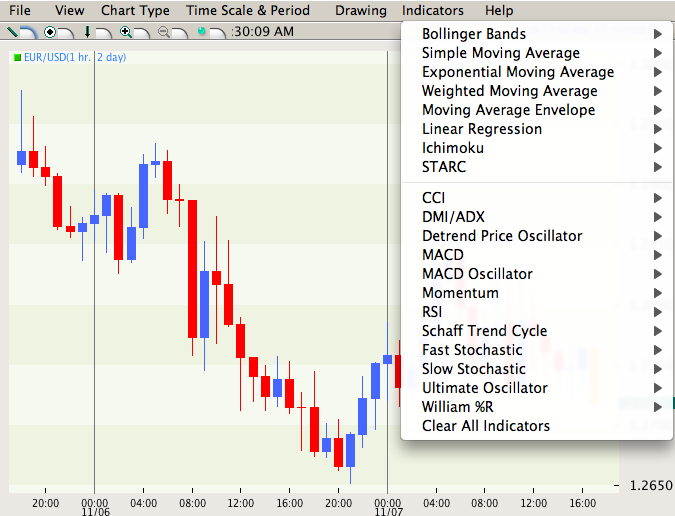 and live FOREX tables….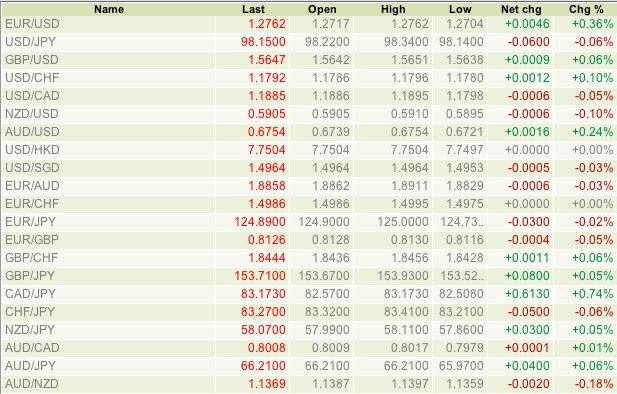 to live minute by minute charting….