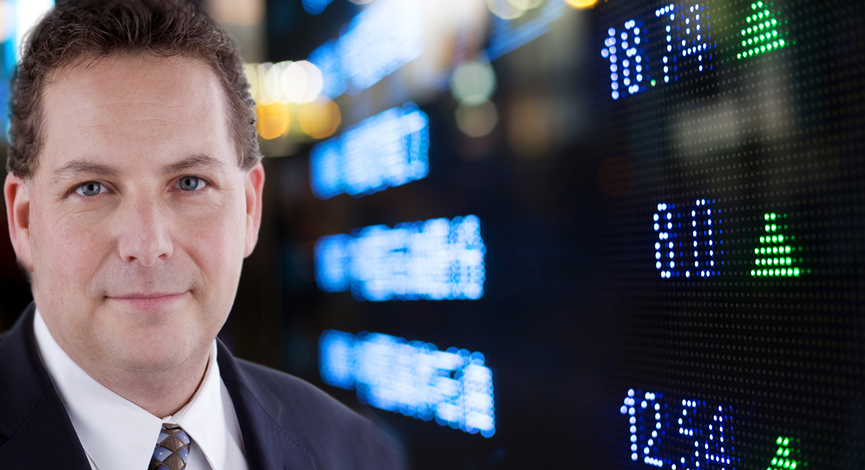 I look back at this scary week and feel very satisfied to be in positive territory after a terrifying fight with the market. Through the use of technical analysis I have been able to spook up almost 15% total portfolio returns since last week to actually move into positive territory. That is quite a treat in this market.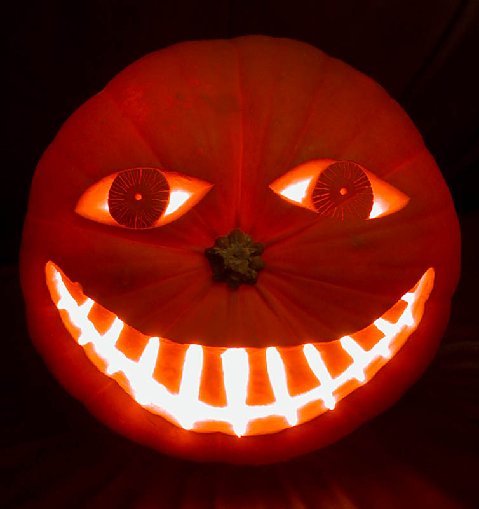 Sometimes, it is much better to be lucky than good, but I feel that I really positioned myself well for a ricochet in the markets. Federal Reserve Chairman Ben Bernanke came into Halloween week primed to exorcise this possessed market. I am far from safe, though, as there are many skeletons still lurking in the closet that will surely show up in some form of economic data over the coming weeks.
Gross Domestic Product came out horrifyingly low at -0.3% and inflation is on the foggy horizon. It is possible that we will see some equally terrifying data coming out today in the form of the Chicago Purchasing Managers Index, the Reuters/University of Michigan consumer sentiment index and the Commerce Department's personal income and spending numbers.
Read what we are investing in now HERE