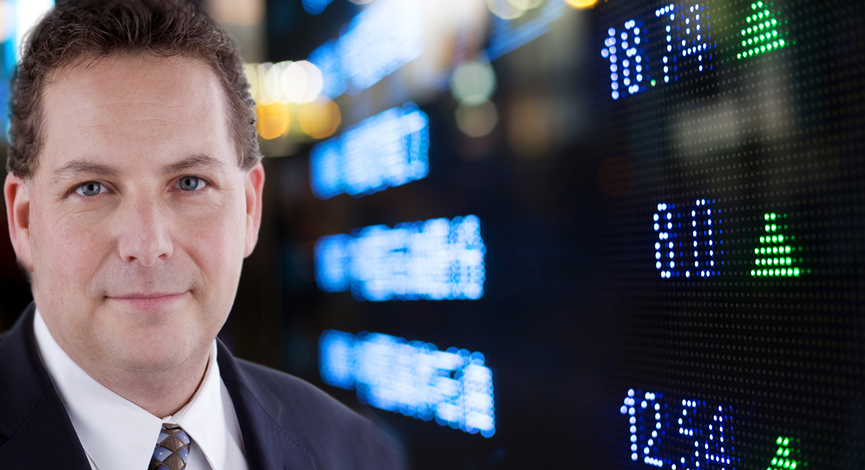 Guest: Mish Shedlock and Andrew discuss a full range of concerns from the illegal $540 billion dollars that is being spent on money market mutual funds through Mish's projection that the S&P should be somewhere near

600….or possibly even as low as 450.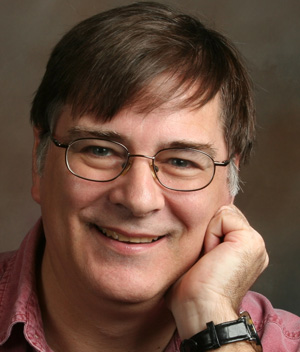 Mike Shedlock / Mish is a registered investment advisor representative for SitkaPacific Capital Management. As Mish tells us, Sitka Pacific is an asset management firm whose goal is strong performance and low volatility, regardless of market direction.
LISTEN TO PODCAST NOW | LISTEN @ ZUNE – @ iTUNES
There are many concepts that are troubling that make us worry about the next leg for this market. For example, where is the Fed getting the money to prop up money market funds? Why is CALPERS using money from participants? Is Iceland and Argentina isolated? Is Bernanke able to handle this situation or is he way out of his league?
Stocks Discussed in this episode: Apple (AAPL), Goldman Sachs (GS), Capital One Financial (COF) MasterCard (MA) Potash (POT) Mosaic (MOS) T. Rowe Price (TROW) Franklin Resources (BEN), Proshares Ultra Oil & Gas (DIG) Proshares Ultra Materials (UYM) Morgan Stanley (MS)
CLICK HERE for a Virtual Tour of The Disciplined Investor Managed Growth Strategy
D.C. MoneyShow:
Join me in the nation's capital for the 4th annual Money Show Washington DC, November 6-8, 2008, at the Wardman Park Marriott. Hear from 50+ world-class experts in more than 170 FREE workshops where they will give you every opportunity to refresh your perspective and prepare yourself for the new political landscape that lies ahead. Meet face-to-face with 125+ investment companies and evaluate the products and services designed to help you improve your market performance. Call 800/970-4355 and mention priority code 011302 or visit The Money Show Washington DC Website to register FREE today!
—
Try GoToMeeting FREE for 30 days! Find out more HERE
Podcast: Play in new window | Download (25.6MB)
Subscribe: Apple Podcasts | Android | Google Podcasts | Stitcher | TuneIn | Spotify | RSS | More