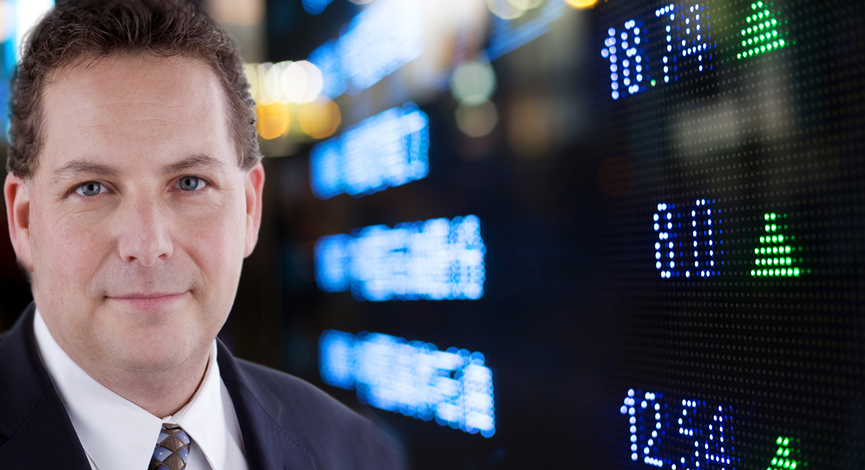 Guest: Doug Doyle of Inner8.com and Andrew discuss the problems and merits of the ever growing assortment of social investing sites. The questions that are on the table: Why should we (or anyone) listen to Joe the Investor for advice? Is there an inherent bias with the advice? Is there really any benefit over traditional research? Are there disclosures?

Also, in this episode we also discuss the current market and a few stocks/strategies that you may want to look at for some excellent profit opportunities.
LISTEN TO PODCAST NOW | LISTEN @ ZUNE – @ iTUNES

This episode's guest is Doug Doyle who brings to Inner8 over twenty years' experience in successfully transforming raw technologies into market-changing products and brands. Creating and packaging the benefits of new technology for wealth creation is Doug's passion, one that he honed at E*TRADE leading product development and later, retail operations. His leadership helped E*TRADE move from being known as a simple transaction engine to the content-rich destination site and category leader it is today.
Click for more info on Inner8.com
He also created award-winning marketing programs at Apple Computer, where he helped lead the company's educational market activities and pioneered Apple's first multi-media marketing initiatives.
Doug's enthusiasm for helping people see the "big picture" with greater clarity isn't limited to office hours; his outside passions are video production and photography.
Doug holds an MBA from Cornell University's Johnson Graduate School of Management, and a bachelor's degree in economics from UCLA.
—
Andrew also gets into the trouble with mutual funds and the current structure of most 401k plans. There will be a massive change coming and how will mutual fund companies adapt? Retirees are going to revolt after they see their October statements and that will surely begin a massive re-tooling of the industry.
—
Stocks discussed in this episode: Chattem (CHTT), Proshares Ultra Oil and Gas (DIG), Proshares Ultra Inverse Oil and Gas (DUG), Apple (AAPL), Thoratec (THOR), FTI Consulting, Inc. (FCN), Yahoo! (YHOO), Microsoft (MSFT), CGM Focus Fund (CGMFX), CGM Realty Fund (CGMRX)
—
Meet Andrew in Washington D.C. for an informative discussion, drinks and even a free signed book. For more information – CLICK HERE
—
ALERT: Andrew is teaching a FREE class on Portfolio Mastery this week – CLICK HERE
These workshops will introduce the concepts of:
QuantaFundaTechna The three step process for stock selection
Looking Beneath the Surface Underneath the corporate release and behind the obvious
Portfolio Tools for performance
Investment Analysis
Long Term Investing and Short Term Trading Strategies
Profiting in any market condition
This episode is sponsored by Audible.com. For your free audiobook, CLICK HERE – over 35,000 titles to choose from.
*Disclosure: Horowitz & Company clients own positions in some of the stocks mentioned as of the publish date
Podcast: Play in new window | Download (27.5MB)
Subscribe: Apple Podcasts | Android | Google Podcasts | Stitcher | TuneIn | Spotify | RSS | More