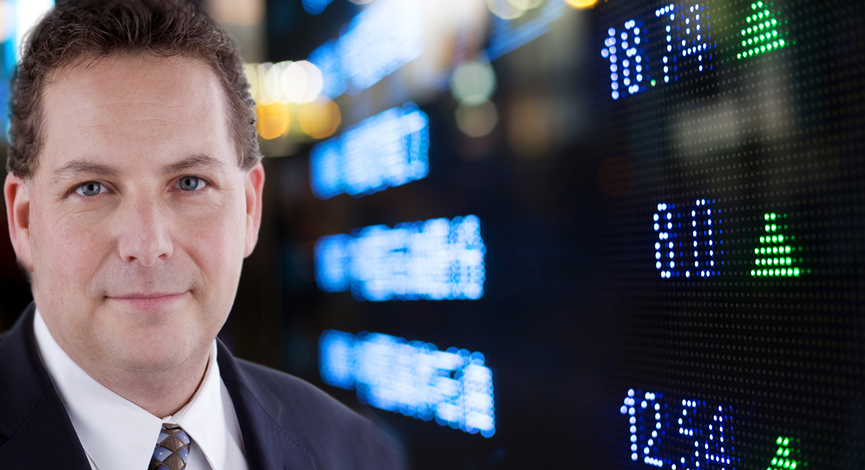 From my weekly MSN Money TopStocks article:
Overshadowing the start to earnings season is the continuing slowdown of the world economy. No longer a question of semantics, we are in a general slowdown that has affected virtually every sector. Even with a massive pork-barrel, ear-mark infested $850 billion banking bailout package, job losses coupled with the higher cost of food and fuel has curtailed spending and is expected to continue for the foreseeable future.
Next week is the official open to "earnings season" as Alcoa is slated to report what could be a very weak number as we look at the latest from the materials sector.
Read the full article HERE as there are a few interesting trading ideas explored.