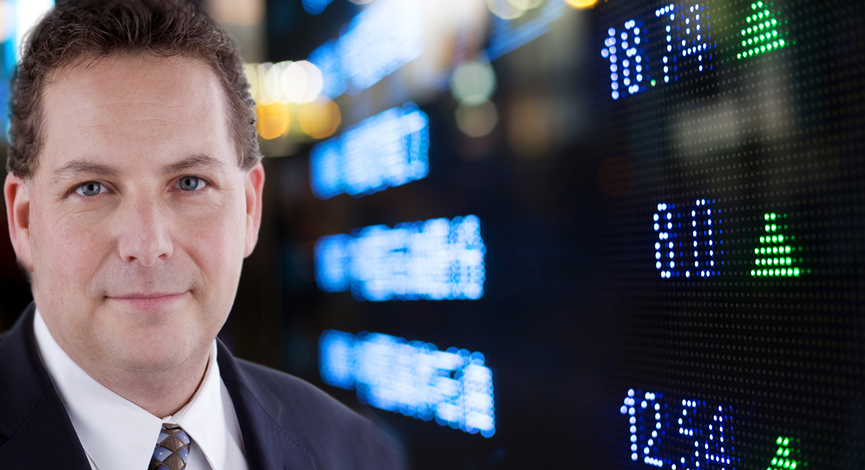 First, watch video, then read commentary. Interesting developments….
Podcast: Play in new window | Download (7.2MB)
Subscribe: Apple Podcasts | Android | Google Podcasts | Stitcher | TuneIn | Spotify | RSS | More
Below is the text from a recent MSNBC article that corroborates my thesis. Note that the video is from early August, 2007. The media is way behind, as usual.
ALBANY, N.Y. – The crisis in the financial system will almost surely blow gaping holes in the already tattered budgets of New York, Connecticut, New Jersey and other states that rely heavily on tax revenue from investment banks and the big salaries and million-dollar bonuses doled out to Wall Street professionals.

The downfall of such giants as Lehman Brothers, Merrill Lynch and Washington Mutual, and the turmoil at other financial institutions, could mean tens of thousands of layoffs of investment bankers, stockbrokers, traders, analysts and other employees.

Even before the crisis, many state governments had been forced to cut spending because of the shaky economy, soaring gasoline prices and the rising tide of foreclosures earlier in the year. How much damage the latest trouble will cause is not yet clear.

"We're keeping our seat belts on pretty tight as the roller coaster continues," New York Comptroller Thomas DiNapoli said Tuesday. "There's a huge hole right now. That hole is likely to get bigger."

New York and other states could be forced to make even deeper spending cuts and take money from such things as schools, road repairs and health and welfare programs.

In New York, New Jersey, Connecticut and Massachusetts alone, the securities sector last year employed 338,000 people and generated $104 billion in payroll, according to the U.S. Bureau of Labor Statistics.

About a fifth of New York state's revenue comes from Wall Street.

In a forecast that came out even before the turmoil of the past few weeks, New York state projected a deficit for 2009-10 of $5 billion and growing. On Sept. 16, the day after the Dow Jones average fell more than 500 points, the steepest plunge since the 2001 terrorist attacks, state officials estimated New York could lose up to 40,000 private-sector jobs and $3 billion in tax revenue over the next two years.

New Jersey faces the fallout on two fronts: as the location of many Wall Street spinoff firms, and as home to thousands of financial sector employees. An estimated $8.4 billion a year in payroll in New Jersey is derived from Wall Street.

In Connecticut, where many financial-sector workers also live, Gov. M. Jodi Rell said that even before the meltdown, the state's projected deficit had more than doubled in a month to over $300 million.

Massachusetts and California also have large numbers of financial service professionals, and both were grappling with big deficits even before the latest crisis.

Wall Street's problems could also prove costly to state governments in another way: The credit market has tightened up, making it more expensive to borrow money.

"It increases taxpayers' costs, and that means the state and local governments' ability to finance bonds for critical infrastructure is hampered," Tom Dresslar, spokesman for California's treasurer. "There's a lot of craziness, a lot of irrationality out there."